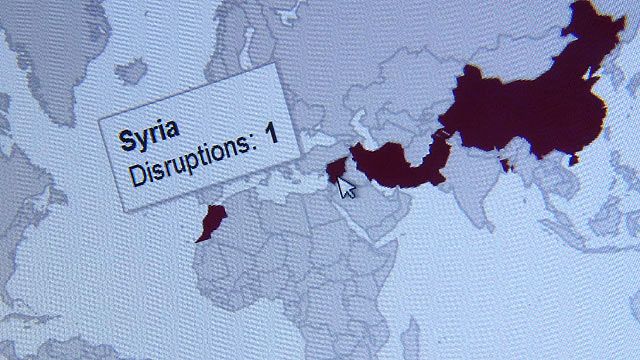 Mystery of Syria's internet blackout
10 May 2013 Last updated at 10:14 BST
What was the cause of the 19-hour internet blackout in Syria? The authorities blame cable faults but critics are saying it was an attempt by the government to derail online activities of the opposition.
An update for Windows 8 is announced and Adobe joins the Cloud. Spencer Kelly reports on these and other tech news stories of the week.
Find out more on the Click homepage.