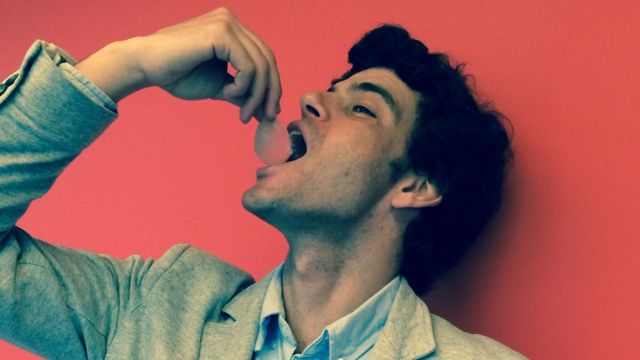 The end of the plastic water bottle?
26 April 2014 Last updated at 10:54 BST
A team based at the Royal College of Art in London has developed a new kind of water container, one which is edible.
The bottle's designer, Rodrigo Garcia-Gonzales, told the Today programme's Evan Davis how the bottle is made.