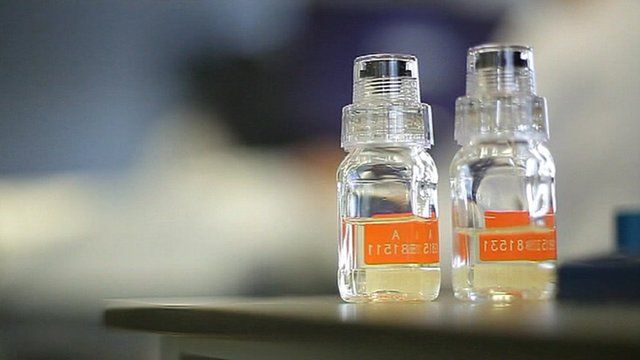 Could our genes be tweaked to improve performance?
16 January 2013 Last updated at 00:00 GMT
Epigenetics could be used to change the way our genes function by turning them off or making them more active.
Anti-doping authorities have banned genetic manipulation, but Susan Watts investigates whether the technology could be used by rogue athletes and how it might improve their performance.
Newsnight is broadcast Monday to Fridays at 2240 BST on BBC Two.