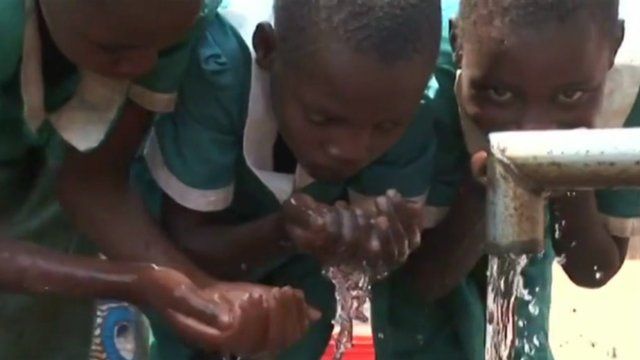 Are billions of people exposed to unsafe water?
14 May 2012 Last updated at 21:17 BST
The UN has greatly downplayed the scale of the global drinking water crisis, research carried out by the BBC suggests.
Secretary General Ban Ki-moon recently announced that the number of people without access to safe drinking water had fallen to 800 million.
But the World Heath Organisation and the UN's own experts have told the BBC that the true number could be as high as four billion.
Roger Harrabin reports.