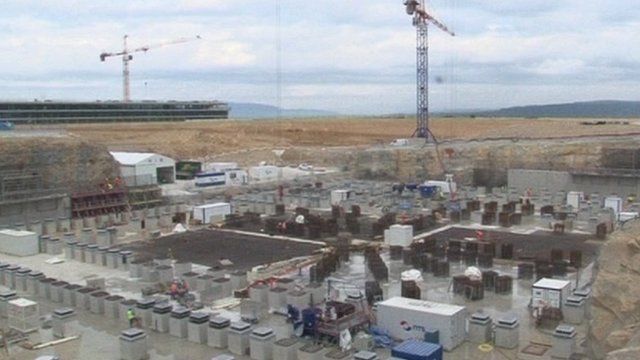 Is ITER the most expensive science gamble of all time?
13 December 2011 Last updated at 09:48 GMT
Despite Europe's economic problems, members of the European Parliament have approved more public money for one of the most expensive scientific gambles of all time.
The International Thermo-nuclear Experimental Reactor, or ITER, is designed to prove that it's possible to produce environmentally-friendly energy through nuclear fusion.
Paul Henley reports