Parliaments
Top Stories
MPs hold final debate before recess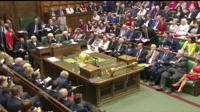 As Parliament breaks for the summer recess, MPs debate matters important to them and their constituents; while peers discuss the impact of Brexit on farming and on the NHS.
Top Stories
MEPs debate attempted coup in Turkey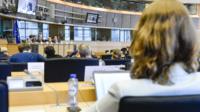 The European Parliament's Foreign Affairs Committee debates last week's attempted coup in Turkey.
Top Stories
Final plenary before summer recess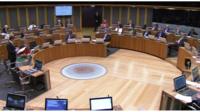 Plenary includes questions on the economy and health, and debates on the BBC, Wales post Brexit, and a third on the Battles of the Somme, Mametz Wood and the Battle of Jutland.