MEPs
CON

Andrew Lewer

CON

Emma McClarkin

LAB

Glenis Willmott

UKIP

Roger Helmer

UKIP

Margot Parker
Parties shown in alphabetical order
Results
Party
Votes
%
MEPs

change

+/-
UK Independence Party

Votes

368,734

Votes Percentage

32.90 (

+16.45

)

MEPs

2

MEPs +/-

+1

Conservative

Votes

291,270

Votes Percentage

25.99 (

-4.16

)

MEPs

2

MEPs +/-

0

Labour

Votes

279,363

Votes Percentage

24.93 (

+8.08

)

MEPs

1

MEPs +/-

0

Green

Votes

67,066

Votes Percentage

5.98 (

-0.85

)

MEPs

0

MEPs +/-

0

Liberal Democrat

Votes

60,773

Votes Percentage

5.42 (

-6.91

)

MEPs

0

MEPs +/-

-1

An Independence From Europe

Votes

21,384

Votes Percentage

1.91 (

0.00

)

MEPs

0

MEPs +/-

0

British National Party

Votes

18,326

Votes Percentage

1.64 (

-7.02

)

MEPs

0

MEPs +/-

0

English Democrats

Votes

11,612

Votes Percentage

1.04 (

-1.28

)

MEPs

0

MEPs +/-

0

Harmony Party

Votes

2,194

Votes Percentage

0.20 (

0.00

)

MEPs

0

MEPs +/-

0
Latest updates
East Midlands (European Parliament constituency)
09.03.2017
16:47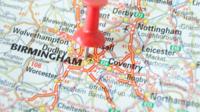 The Black Country, Derby city centre, Sherwood Forest and Warwick Arts Centre to receive investment.
22.09.2016
12:13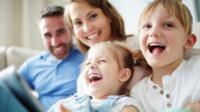 General satisfaction with life in England has improved according to official figures, but people are becoming more anxious and trust the government less
08.12.2015
13:23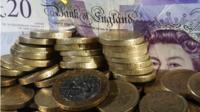 Regional differences in household spending across England on everything from rent to tobacco are revealed in official statistics.
06.03.2015
17:27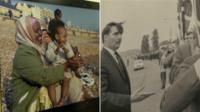 As new figures reveal the extent of EU migration to the East Midlands, council leaders voice fresh concerns.
26.05.2014
08:26
UKIP has secured a third of the East Midlands vote in the European election, winning two of the region's five MEPs.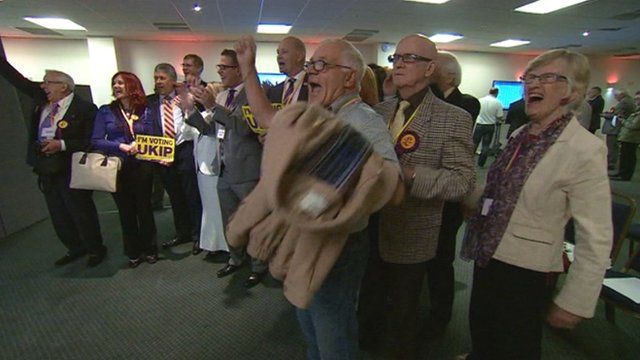 08:24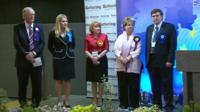 UKIP comes top in the European elections in the East Midlands region with 368,734 votes, ahead of the Tories on 291,270 votes.
00:14
What's the damage?
standard
Scrum down for the results board in East Midlands.
25.05.2014
23:27
Another Lib Dem loss
Esther Webber
Political reporter, BBC News
standard
A third loss confirmed for the Lib Dems in regions where we have full results, with Bill Newton Dunn being ousted from his East Midlands seat. He was a Conservative MEP from 1979 to 1994 and later defected to the Lib Dems, citing unhappiness at the Conservatives' "negativity" towards the UK's role in the EU.
23:26
Helmer victory
standard
UKIP's Roger Helmer thanked Conservative Emma McClarkin and Labour's Glenis Willmott for a "civilised and courteous campaign" in the East Midlands.
23:23
Tim Iredale
Political editor, Yorkshire & Lincolnshire
tweet
tweets: Lincoln-based Lib Dem MEP Bill Newton-Dunn loses seat in East Midlands #EP2014 #vote2014
Back to top