A mayoral election was held in Tower Hamlets on 22 May. Click here for full results.
Party
Seats

Change

+/-
Labour

Seats

20

Seats +/-

-14

Independent

Seats

18

Seats +/-

+18

Conservative

Seats

4

Seats +/-

-6

Vacant

Seats

3

Seats +/-

0

Respect: The Unity Coalition

Seats

0

Seats +/-

-1
Council background
Type

London Borough Council

Seats up

45 seats up for election - Whole

Boundary change

Yes
Latest updates
Tower Hamlets London Borough Council
13.02.2018
17:04
Hackney crime chief blames cuts for police merger
Hackney's crime chief says "unprecedented" government cuts are forcing tough choices on police trying to keep people safe, after news that the borough's police will be merging with Tower Hamlets.
Yesterday, the Metropolitan Police announced that forces in Hackney and Tower Hamlets will become one Basic Command Unit (BCU) as part of a London-wide shake up to save £325 million by 2022.
Now Cllr Caroline Selman, Hackney's Cabinet Member for Community Safety, says the move shows how government police cuts are heaping pressure on law enforcement.
But she said the council will work to "minimise the impact" on residents and on tackling crime.
She said: "Amid unprecedented government cuts to the Metropolitan Police, which has seen Hackney lose 200 officers since 2010, the merger of Hackney and Tower Hamlets policing boroughs into a Basic Command Unit is a further example of the difficult decisions that are having to be made by the police to keep people safe."
She added: "We will be working with the police to assist them in implementing the merger of Hackney and Tower Hamlets in a way that minimises the impact on Hackney residents and maintains the partnership working between the council, police and others that is so crucial in tackling crime in the borough."
Tower Hamlets has a slightly higher crime rate than Hackney, with 30,947 offences in 2016/17 to Hackney's 30,446, though this might reflect Tower Hamlets having a larger population.
07.02.2018
17:22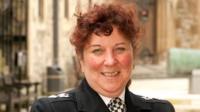 Every PC in Tower Hamlets is having training to avoid a repeat of corrupt electoral practices in 2014.
31.01.2018
08:39
London council tenants in line for water payouts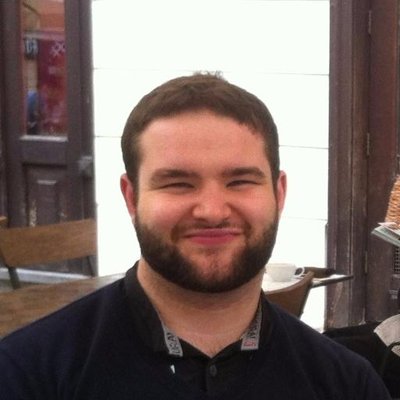 George Greenwood
BBC News, London
Councils in London have set aside millions of pounds and thousands of tenants may be in line for payouts after a landmark legal ruling over water charges.
At least 170,000 tenants across 14 councils could be given money back.
A ruling against Southwark Council means authorities with rate collection deals with water firms may have to make repayments.
One tenant said she faced eviction as water charges compounded her arrears.
The BBC sent Freedom of Information requests to 93 councils in London and the South East, asking for details of deals with Thames Water and other companies.
Eight London councils - Barking & Dagenham, Barnet, Enfield, Greenwich, Islington, Lambeth, Sutton and Waltham Forest - said they made £33m through such deals in the last six years.
Twelve London councils that had similar deals said they have set no money aside for repayments. These are Barking & Dagenham, Barnet, Camden, Greenwich, Hackney, Haringey, Harrow, Islington, Sutton, Tower Hamlets, City of London and Kingston.
Many said they believe the Southwark ruling was wrong and they would be challenging it in court.
24.01.2018
20:36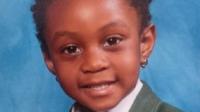 Alexia Walenkaki was playing on a rope swing in Mile End Park when a tree trunk fell on her.
15.01.2018
16:59
How many London councils are affected by Carillon collapse?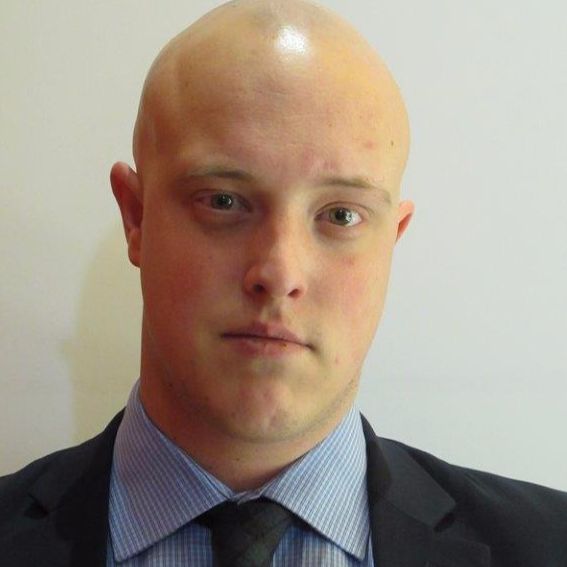 Thomas Mackintosh
BBC London News
So far only councils in Croydon, Hounslow, Ealing and Harrow say they are affected by the collapse of Carillon.
Croydon, Ealing and Harrow Councils had contracts with Carillon to run its library services. All say there are contingency plans in place.
Hounslow says it had one live contract with Carillon - to manage its parks, cemeteries and allotments.
Several councils across London say they have no services contracted to Carillon, these include:
Tower Hamlets
Newham
Lewisham
Kensington and Chelsea
Islington
Camden
Brent
Richmond upon Thames
Hillingdon
Bromley
Barnet
Waltham Forest
Redbridge
Southwark
Greenwich
Enfield Council says it expects to have a "full picture in the coming days."
09.01.2018
10:16
Police release nightclub CCTV after 'homophobic' assault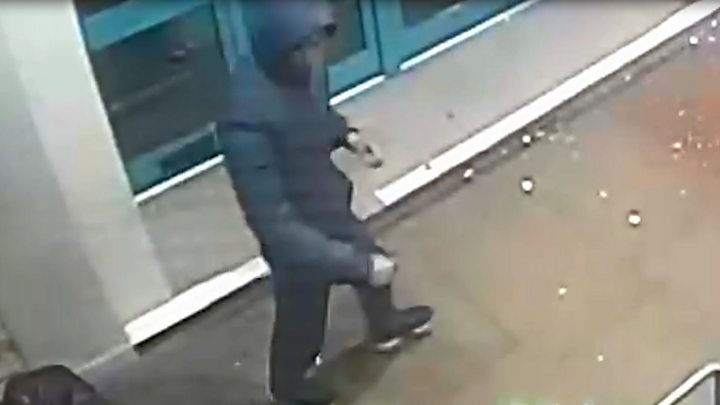 Police have released footage of a man being punched in the face outside a nightclub in a bid to trace two suspects.
At around 03:00 on 3 December 2017, Gordon Maxwell left Troxy Club in Tower Hamlets, east London, wearing a white dress and Dr Martens.
A suspect made a homophobic comment to Mr Maxwell before a second suspect ran up to the victim and punched him in the face.
Mr Maxwell's cheek bone was fractured and he had to have reconstructive surgery.
He said: "I fully believe I was targeted that evening because of my sexuality.
"This incident has had a massive affect on all aspects of my life. I am afraid to leave the house and to be at home alone. It has totally shattered my confidence."
Police are describing the attack as hate crime.
14.12.2017
14:00
Drug dealers in Tower Hamlets targeted
Five dawn raids in Shadwell, east London, have kicked off a joint operation between borough police and Tower Hamlets Council to tackle drug dealing and drug use.
Four people were arrested and £28,000 cash and a Range Rover were seized in Operation Continuum.
In the last 10 weeks the police, council staff and Tower Hamlets Homes have used intelligence and covert surveillance to pin point drug dealers and resulted in a further 19 arrests for drug dealing and anti social behaviour.
Detective Superintendant Mark Broom of Tower Hamlets Police said: "Residents have told us they want a zero tolerance approach to drug dealing and that is what we are doing.
"Drug dealers in Tower Hamlets should know that Operation Continuum is coming after you."
10.12.2017
18:58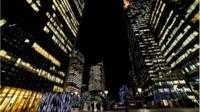 The allegations are reportedly made in secret recordings leaked to the Sunday Times.
06.12.2017
11:37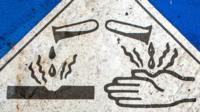 Tower Hamlets council will train shopkeepers to ask for ID when young people try to buy drain cleaner.
01.11.2017
20:31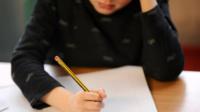 An investigation by a senior social worker said it did not accept allegations made in the media.
Back to top