Party
Seats

Change

+/-
Labour

Seats

48

Seats +/-

+13

Liberal Democrat

Seats

13

Seats +/-

-12

Conservative

Seats

2

Seats +/-

-1
Council background
Type

London Borough Council

Seats up

63 seats up for election - Whole

Boundary change

No
Latest updates
Southwark London Borough Council
10.10.2017
19:19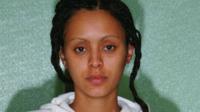 Mulumebet Girma helped a would-be suicide bomber to escape after his murder attempt failed.
07.10.2017
02:49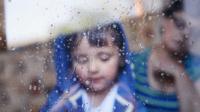 "Damp in the walls, rats in the bedroom" - a single mother tells of life in temporary housing.
18.07.2017
22:06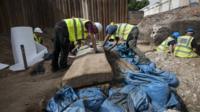 Experts believe the 1,600-year-old coffin was targeted by grave robbers in the 18th century.
15:55
The 1,600-year-old coffin was found near Borough Market in Southwark.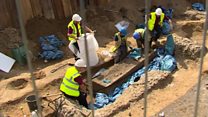 15.06.2017
16:35
Listen: Still no sprinkler system at Lakanal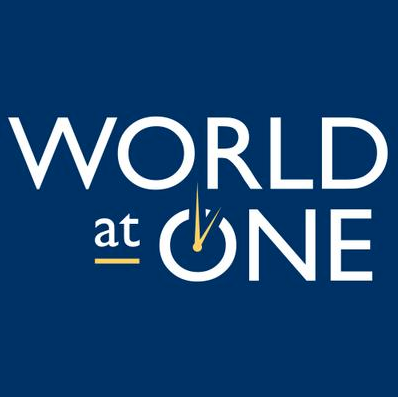 The World at One
BBC Radio 4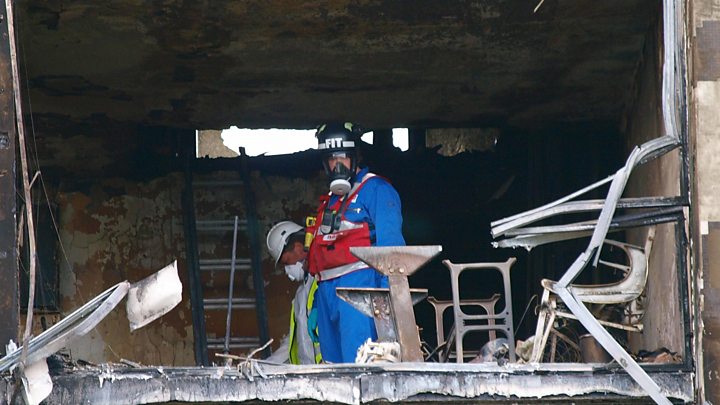 A tower block that succumbed to fire in 2009 still has no sprinkler system admits Southwark Council leader.
Six people died after the fire at Lakanal House in Camberwell.
Labour Councillor Peter John told Martha Kearney: "We have spent £62m improving fire safety across our estate" but "the government hasn't given us a blank cheque" to carry out works.
Mr John said if the government increased councils' powers "to borrow against its housing revenue account" then they could do far more.
He added: "You do not hear of tragedies like this happening in private blocks...it's a scandal."
28.02.2017
12:51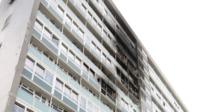 Southwark council pleaded guilty to breaching fire safety laws following the deaths of six people.
24.02.2017
14:19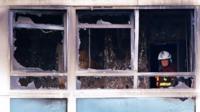 Three women and three young children were killed in the 2009 blaze at Lakanal House in Camberwell.
21.10.2016
11:23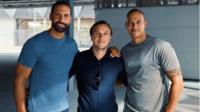 Ex-England captain Rio Ferdinand plans to build social and affordable housing in London to help combat the housing crisis.
20.09.2016
15:47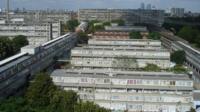 A compulsory purchase order to make residents of a London council estate sell their flats ahead of a regeneration scheme is blocked.
13.05.2015
17:40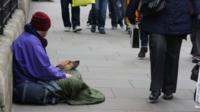 The Supreme Court says councils must do more to recognise the vulnerability of single homeless people, in a landmark ruling.
Back to top