Party
Seats

Change

+/-
Labour

Seats

36

Seats +/-

+8

Conservative

Seats

20

Seats +/-

-7

Residents Association

Seats

3

Seats +/-

0

Liberal Democrat

Seats

1

Seats +/-

-1
Council background
Type

London Borough Council

Seats up

60 seats up for election - Whole

Boundary change

No
Latest updates
Merton London Borough Council
27.06.2017
00:09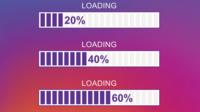 The slowest speeds in the UK are experienced in three Scottish local authority areas, Which? says.
09.02.2015
20:50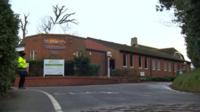 Parents of children at an East Sussex school put into special measures are offered alternative places in London schools.
22.07.2014
16:07
Merton cyclist dies
standard
A cyclist, who died following a collision in Merton, has been named as Laurent Patrick Cullinan (pictured), 25, of New Malden, Surrey.
The collision with a silver Honda Accord happened on Kingston Road, at about 00:45 on Saturday, the Met said.
18.07.2014
10:15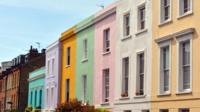 Powers to penalise developers who leave homes empty for years are not being used, a BBC investigation reveals.
29.06.2014
18:15
A 'pop-up' sweet shop in Wimbledon, launched by tennis star Maria Sharapova has been condemned by nutritionists.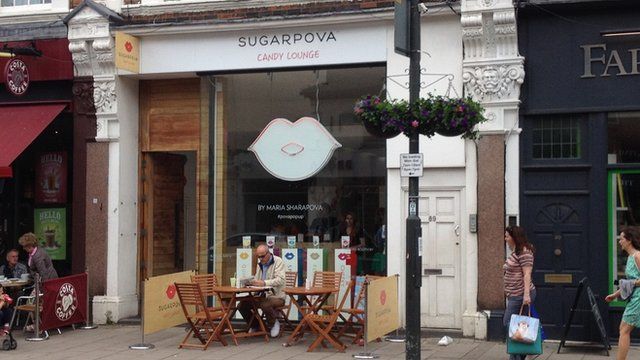 18.06.2014
14:09
Raynes Park meeting
tweet
Merton Council tweets: Get involved - Raynes Park Community Forum meeting tonight at 7.15pm in the Library meeting room http://ow.ly/xoIV8
24.05.2014
02:22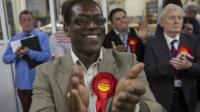 Labour makes a number of gains in London including taking the Tory-led councils of Hammersmith and Fulham, and Croydon
23.05.2014
17:58
Latest local election results
standard
The results of the elections held in 32 London boroughs are still coming in, so far:
Bexley - Conservative hold
Brent - Labour hold
Croydon - Labour wins from Conservatives
Enfield - Labour hold
Hammersmith and Fulham - Labour wins from Conservatives
Haringey - Labour hold
Harrow - Labour win
Hillingdon - Conservative hold
Hounslow - Labour hold
Islington - Labour hold
Kingston - Conservatives win from Liberal Democrats
Lambeth - Labour hold
Merton - Labour gains from no overall control
Redbridge - Labour gains from no overall control
Richmond - Conservative hold
Southwark - Labour holds
Sutton - Liberal Democrats hold
Waltham Forest - Labour hold
Wandsworth - Conservative hold
Westminster - Conservative hold
08:39
Labour are making gains in London, taking control of Hammersmith and Fulham and Merton councils.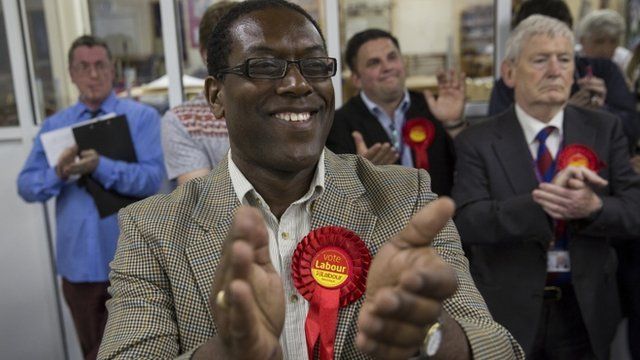 08:06
London Local Elections
standard
The results of the elections held in 32 London boroughs have been coming in since the early hours. So far:
Hammersmith and Fulham - Labour wins from Conservatives
Haringey - Labour holds
Wandsworth - Conservative-led
Enfield - Labour holds
Merton - Labour gains from no overall control
Sutton - Liberal Democrats holds
Back to top