Party
Seats

Change

+/-
Labour

Seats

47

Seats +/-

+12

Green Party

Seats

1

Seats +/-

+1

Liberal Democrat

Seats

0

Seats +/-

-13
Council background
Type

London Borough Council

Seats up

48 seats up for election - Whole

Boundary change

No
Latest updates
Islington London Borough Council
03.05.2017
13:16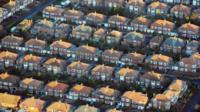 Housing charities blame a lack of investment in social housing.
19.11.2016
13:03
Newsbeat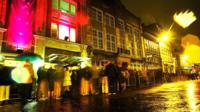 It's thought an out of court settlement could be reached between Fabric and Islington Council which could reopen its doors.
08.09.2016
08:11
Mayor of London Sadiq Khan says he is disappointed Islington Council permanently revoked the licence of Fabric nightclub.
07.09.2016
10:42
Newsbeat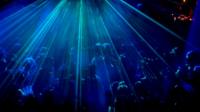 After hours of evidence, a sub-committee at Islington Council in London decides to revoke licence following police fears about drugs.
31.05.2015
14:28
Arsenal fans have been celebrating a record 12th FA Cup title win following the team's four-nil victory over Aston Villa at Wembley, making it the most successful club in FA Cup history.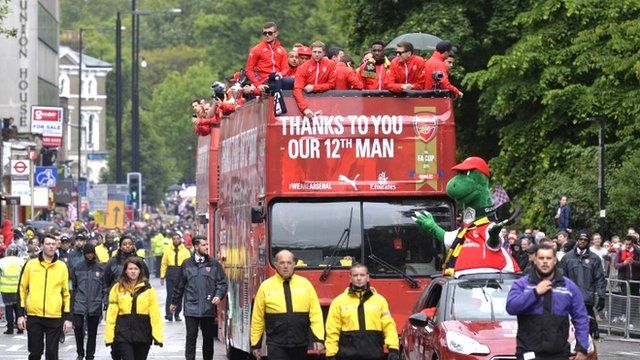 03.10.2014
16:49
Mount Pleasant hearing
standard
13:49
Mount Pleasant hearing
Nick Beake
BBC News Correspondent
standard
Mayor Boris Johnson has approved the scheme for nearly 700 homes at the former Mount Pleasant site.
Royal Mail representatives say it will have affordable housing which is "fair and commensurate".
05.08.2014
20:07
A council in north London has threatened to hand £20 fines to drivers who refuse to switch off their diesel engines while parked.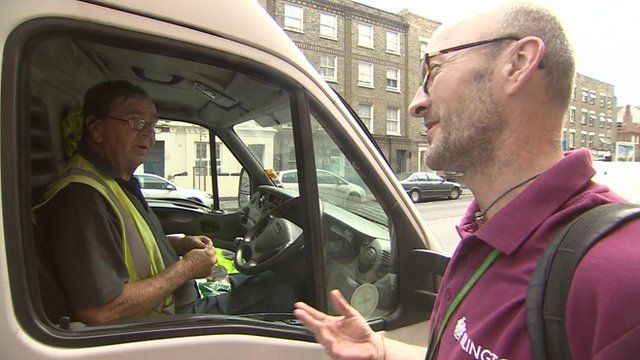 17:57
On TV tonight
BBC London News
TV
standard
14:34
Top council earners
standard
Wandsworth Council also had the most number of employees in London making more than £100,000 a year in 2012-13 with 29. Barnet was second with 26, followed by Hillingdon with 24, the Tax Payers' Alliance study found.
Other local authorities with more than 15 people on £100,000 were:
City of London - 24
Camden - 23
Greater London Authority - 21
Newham - 20
Islington - 19
Tower Hamlets - 18
Brent - 18
Croydon - 15
Back to top