A mayoral election was held in Hackney on 22 May. Click here for full results.
Party
Seats

Change

+/-
Labour

Seats

50

Seats +/-

0

Conservative

Seats

4

Seats +/-

0

Liberal Democrat

Seats

3

Seats +/-

0
Council background
Type

London Borough Council

Seats up

57 seats up for election - Whole

Boundary change

Yes
Latest updates
Hackney London Borough Council
24.07.2016
18:11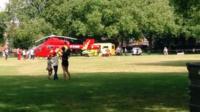 A man suffers a head injury when he is run over by a council van while lying on the ground in an east London park.
17.06.2016
18:54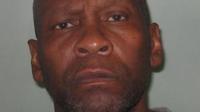 A woman and her 22-month-old daughter who were brutally murdered by her ex-partner were badly let down by the police, an investigation finds.
27.11.2015
13:19
Newsbeat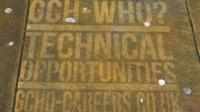 Hackney Council says GCHQ could be fined after it marked out job adverts with pressure washers on pavements in the London borough.
18.05.2015
19:32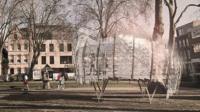 Office workers in Hoxton could soon be hanging out in a tree office as part of a plan to help raise money for local parks.
06.05.2015
18:51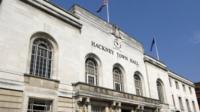 Some voters in the London borough of Hackney are told they cannot take part in the election despite registering before the April deadline.
13.02.2015
22:30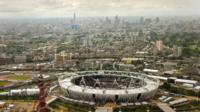 Nine councils in east London meet to discuss plans for regional devolution.
20.12.2014
17:48
People living on an estate in Hoxton, east London, have said they are overjoyed its future for them has been saved.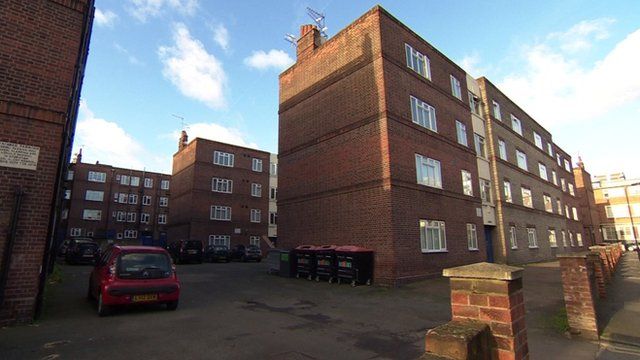 08.09.2014
09:06
London Fields Lido
standard
London Fields Lido in Hackney, north-east London, will remain open until late from December as work is beginning this evening to install eight floodlit columns in the pool area.
Hackney Council said the heated pool in the Lido will be open to the public between 06:30 and 09:00 year-round. The work will be completed by the end of November.
02.09.2014
20:53
Plans have been put forward for a £3.5m cricket pavilion at Hackney Marshes.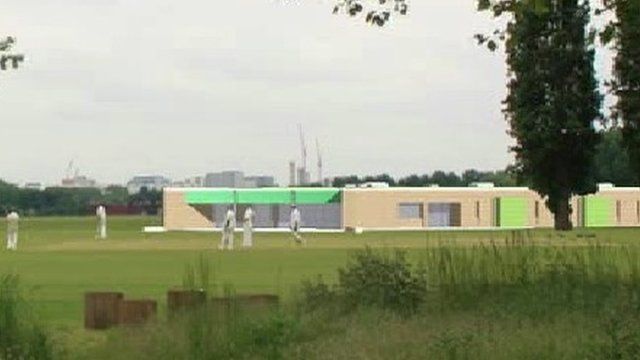 20.08.2014
15:06
Free market pitches
tweet
Hackney Council tweets: We're launching an exciting new scheme for first-time market traders where they can pitch for free - pls read here: http://bit.ly/1uR7wyb
Back to top