Party
Seats

Change

+/-
Labour

Seats

53

Seats +/-

+13

Conservative

Seats

12

Seats +/-

-12

Liberal Democrat

Seats

4

Seats +/-

-1
Council background
Type

London Borough Council

Seats up

69 seats up for election - Whole

Boundary change

No
Latest updates
Ealing London Borough Council
19.10.2016
12:47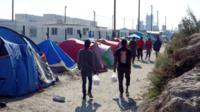 The Citizens UK charity demands a rapid response from the government to allow 30 unaccompanied children from the Jungle camp in Calais into the UK.
28.09.2014
13:46
Runners in the Ealing Half Marathon in London have been showing their support for the campaign to find missing schoolgirl Alice Gross by wearing yellow ribbons - the symbol of the #FindAlice appeal.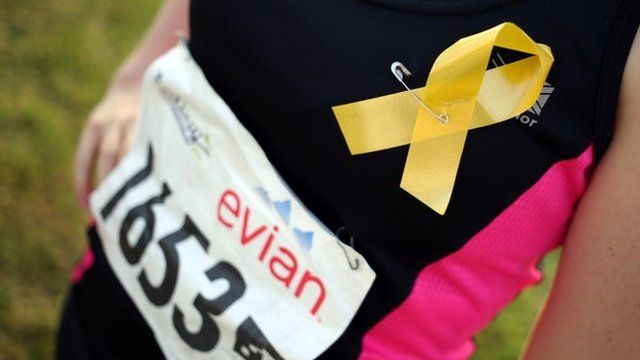 18.09.2014
19:54
A man wanted in connection with the disappearance of London schoolgirl Alice Gross was convicted of murder in Latvia, police reveal.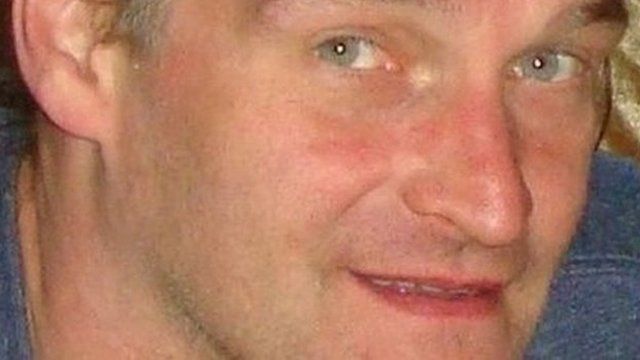 09.09.2014
17:16
Drivetime with Eddie Nestor
BBC London 94.9
Radio
standard
On the Drivetime show, we'll have more on the report into a fatal helicopter crash in Vauxhall last year which found warnings about the high-rise building into which the helicopter crashed were ignored.
And Ealing Council has been strongly urged by a cabinet minister to scrap a parking ticket it slapped on a disabled driver after a flat tyre forced him to park on the kerb.
11.07.2014
17:19
'Baby shaken by childminder'
standard
A five-month-old baby girl suffered a brain injury when she was shaken by a childminder, the Family Division of the High Court has ruled after Ealing Council asked the judge to decide who had hurt the baby.
She was taken to a hospital in Ealing after suffering convulsions.
Ms Justice Russell concluded the childminder had shaken her during a "momentary loss of control". Although the child was well cared for by her parents, they and the childminder had lied to social workers and police, the judge said.
11.06.2014
11:08
'Unsafe' food destroyed
standard
Food safety officers have destroyed more than 1,200 unsafe food items in Witley Industrial Estate in Southall, Ealing Times reports.
Ealing Council collaborated with the police and the Home Office to carry out the raid on 28 May.
02.06.2014
17:42
John Soane home restoration
standard
The second home of architect John Soane home is to be restored as part of a multi-million pound project to transform it into a tourist attraction.
A £4.42m grant from the Heritage Lottery Fund and £4.14m from Ealing Council will go towards the redevelopment of the Grade I-listed Pitzhanger Manor House, which Soane built as a weekend retreat.
24.05.2014
02:22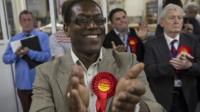 Labour makes a number of gains in London including taking the Tory-led councils of Hammersmith and Fulham, and Croydon
19.05.2014
15:05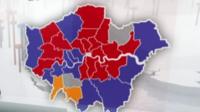 London will go to the polls on 22 May to vote on who should lead the 32 councils in London's boroughs.
14.04.2014
13:26
Ealing to 'become mini Holland'
standard
Back to top