Party
Seats

Change

+/-
Conservative

Seats

51

Seats +/-

-2

Labour

Seats

7

Seats +/-

+4

United Kingdom Independence Party

Seats

2

Seats +/-

+2

Liberal Democrat

Seats

0

Seats +/-

-4
Council background
Type

London Borough Council

Seats up

60 seats up for election - Whole

Boundary change

No
Latest updates
Bromley London Borough Council
16.02.2017
12:08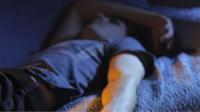 There is currently no refuge for male victims of domestic abuse in London despite an 80% rise in reports to police.
21.12.2016
16:45
Moving a mountain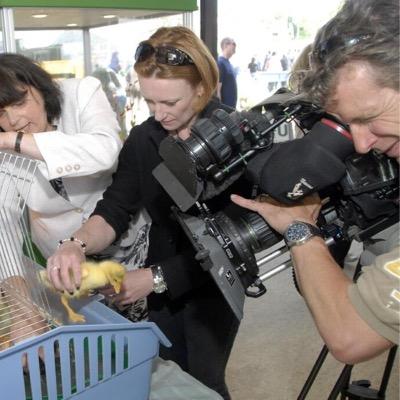 Yvette Austin
BBC Environment Correspondent
A gigantic pile of rubbish, allowed to build up in a north Kent suburb over five years, is finally being cleared up.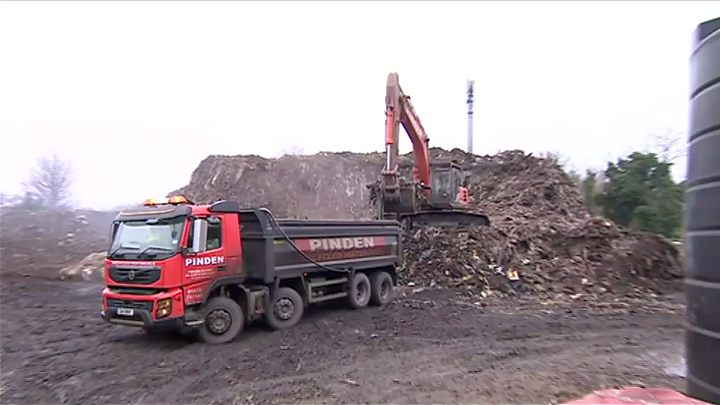 15.06.2015
15:10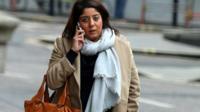 A former councillor who pretended to be a barrister to boost her career potential and social standing is given a suspended prison sentence.
26.02.2015
15:30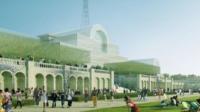 Plans for a replica Crystal Palace suffer a set back as a south London council pulls out of negotiations with a Chinese developer.
30.07.2014
17:01
News on the hour
standard
The top local headlines on BBC London 94.9 this hour are:
Azelle Rodney: 'Rare' for a police officer to be charged with murder
Ebola: The risk of the disease spreading to the UK is low but the NHS is "ready to deal with anything".
18.07.2014
10:15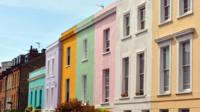 Powers to penalise developers who leave homes empty for years are not being used, a BBC investigation reveals.
24.05.2014
02:22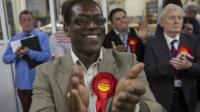 Labour makes a number of gains in London including taking the Tory-led councils of Hammersmith and Fulham, and Croydon
19.05.2014
15:05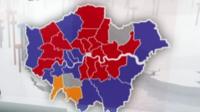 London will go to the polls on 22 May to vote on who should lead the 32 councils in London's boroughs.
Back to top