Party
Seats

Change

+/-
Conservative

Seats

45

Seats +/-

-7

Labour

Seats

15

Seats +/-

+4

United Kingdom Independence Party

Seats

3

Seats +/-

+3
Council background
Type

London Borough Council

Seats up

63 seats up for election - Whole

Boundary change

No
Latest updates
Bexley London Borough Council
13.03.2017
14:16
Watch: London council invites sponsors for dog poo bags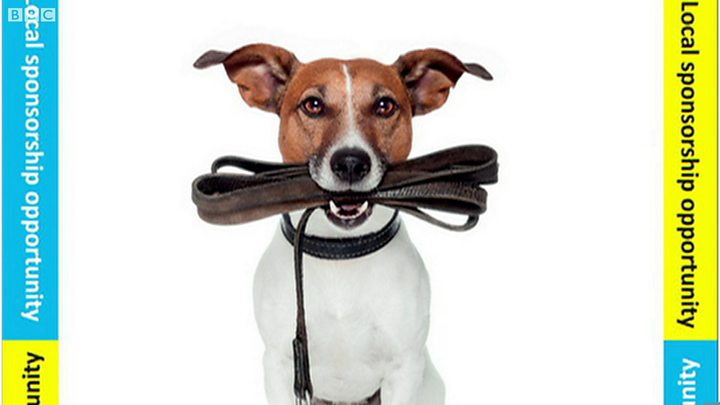 A south-east London council is inviting sponsors to have their logo printed on the side of dog poo bags.
Bexley Council is attempting to plug the gap in local authority funding.
The bags will be handed out to residents in the borough's parks and green spaces.
They said ''companies will not only be promoting their business but will be helping to encourage dog owners to clean up after their pets''.
14:13
Bexley Council says it wants companies to sponsor the bags so they can help plug its funding gap.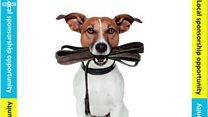 02.06.2014
11:25
Mental health centre to close
standard
A mental health centre in Crayford is shutting after Bexley Council declared it "no longer fit for purpose", reports the News Shopper.
24.05.2014
02:22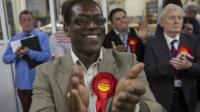 Labour makes a number of gains in London including taking the Tory-led councils of Hammersmith and Fulham, and Croydon
23.05.2014
17:58
Latest local election results
standard
The results of the elections held in 32 London boroughs are still coming in, so far:
Bexley - Conservative hold
Brent - Labour hold
Croydon - Labour wins from Conservatives
Enfield - Labour hold
Hammersmith and Fulham - Labour wins from Conservatives
Haringey - Labour hold
Harrow - Labour win
Hillingdon - Conservative hold
Hounslow - Labour hold
Islington - Labour hold
Kingston - Conservatives win from Liberal Democrats
Lambeth - Labour hold
Merton - Labour gains from no overall control
Redbridge - Labour gains from no overall control
Richmond - Conservative hold
Southwark - Labour holds
Sutton - Liberal Democrats hold
Waltham Forest - Labour hold
Wandsworth - Conservative hold
Westminster - Conservative hold
09:06
Tories hold Bexley
standard
19.05.2014
15:05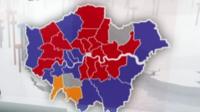 London will go to the polls on 22 May to vote on who should lead the 32 councils in London's boroughs.
Back to top