Party
Seats

Change

+/-
Labour

Seats

30

Seats +/-

+2

Conservative

Seats

21

Seats +/-

-3

United Kingdom Independence Party

Seats

3

Seats +/-

+3

Independent

Seats

3

Seats +/-

0

Liberal Democrat

Seats

3

Seats +/-

-2
Council background
Type

Metropolitan District Council

Seats up

20 seats up for election - Third

Boundary change

No
Latest updates
Walsall Metropolitan Borough Council
09.02.2017
11:55
Your thoughts: Fly-tipped fridges and freezers
We told you earlier about the fridges and freezers that have been dumped on a country road in Walsall. 
The picture has been shared on social media and I think it's fair to say, many of you aren't very impressed.
Karen Smith commented: "That's disgusting! What is wrong with people?" 
Shirley Vyse added: "Disgraceful, no respect. #keepbritantidy."
To share your thoughts, email, tweet us or visit the BBC WM Facebook page.    
07.02.2017
12:09
Library closure: High turnout for public meeting
More than 100 people turned up for a public meeting last night in response to the planned closure of Pelsall Library. 
It opened three years ago but could close under proposals from Walsall Council to shut nine libraries in a move to save £86m by 2020. 
The library is in a council-owned building which will stay open for the authority's other services therein.
10:20
Scheme to improve Walsall area of M6
A new design for a multi-million pound scheme to improve junction 10 of the M6 has been chosen by Walsall Council and Highways England.
Intended to reduce congestion and increase safety, the project will include two new bridges and will double the junction's lanes from two to four. 
31.01.2017
17:44
Walsall Council cuts dubbed 'Sophie's choice' by leader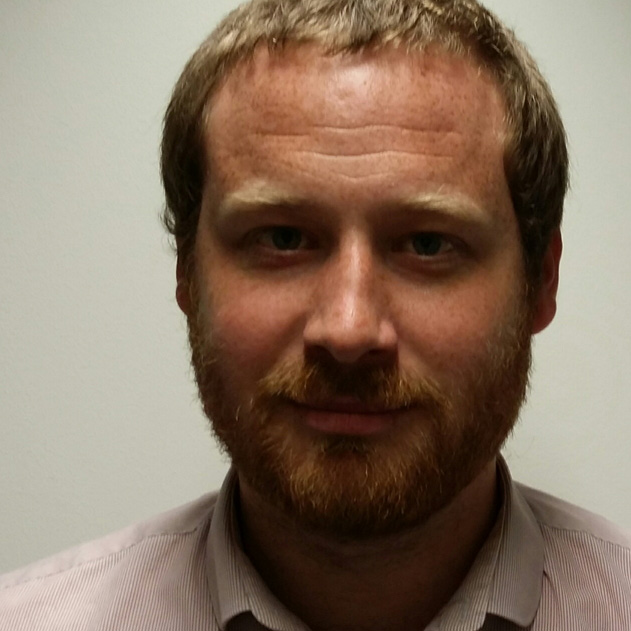 Rob Mayor
Black Country Political Reporter, BBC WM
The Labour leader of Walsall Council Sean Coughlan has described making plans for £86m of savings between now and 2020 as a "Sophie's choice" of picking between two evils.
He's had to abandon a pre-election pledge to keep open all the borough's libraries, saying he would instead prioritise protecting vulnerable people.
Under proposals, council tax is set for a rise of 5%.
The leader of the Conservative opposition group, Councillor Mike Bird, has repeated calls for a 10% rise, which would require a local referendum.
16:35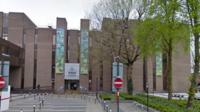 The authority says it needs to save £86m by 2020 due to crippling budget cuts.
14:14
'McDonald's art gallery' fears as savings take bite out of council workforce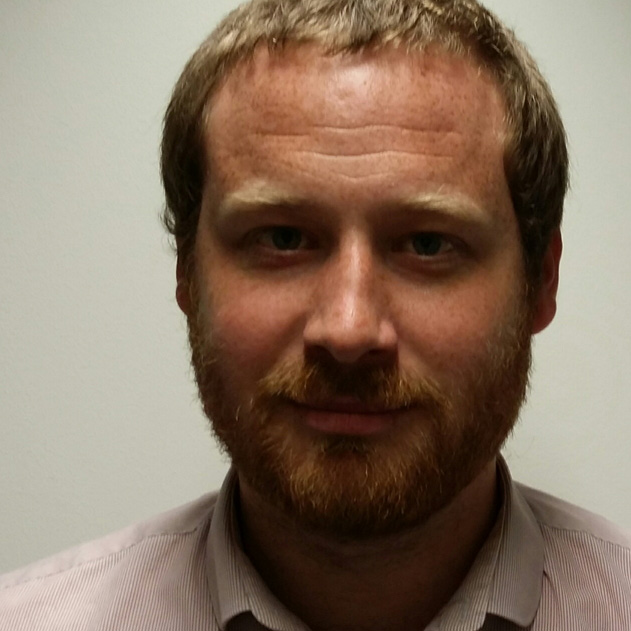 Rob Mayor
Black Country Political Reporter, BBC WM
Almost 300 jobs are set to go at Walsall Council under plans to save £86m by 2020.
Nine libraries are earmarked for closure under proposals that also float a council tax rise in the borough of 5% - 3% of which would be ring-fenced for adult social care and 1.99% for "core" council services, meaning there would be no requirement for the borough to hold a referendum.
The council has also mooted selling off naming rights to the town's New Art Gallery but leader, Labour councillor Sean Coughlan, has insisted it would not be "the McDonald's Art Gallery".
21.10.2016
18:11
Proposals to withdraw funding from an art gallery would be "complete and utter disaster for the arts in Britain", an artist says.
20.10.2016
13:54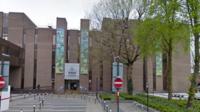 Plans to cut the number of libraries from 16 to one in the Walsall area are revealed.
17.05.2016
18:00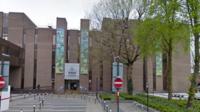 Walsall Council could to be run by a Labour and Liberal Democrat coalition after the two parties strike a deal following the local election results.
12.04.2016
13:16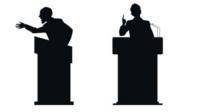 May polls offer first big test of opinion since general election
Back to top