Party
Seats

Change

+/-
Labour

Seats

70

Seats +/-

+2

United Kingdom Independence Party

Seats

1

Seats +/-

+1

Conservative

Seats

1

Seats +/-

-2

Liberal Democrat

Seats

0

Seats +/-

-1
Council background
Type

Metropolitan District Council

Seats up

24 seats up for election - Third

Boundary change

No
Latest updates
Sandwell Metropolitan Borough Council
17.02.2017
12:39
Park clean-up runs in to thousands of pounds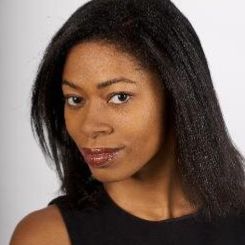 Nicola Beckford
Reporter, BBC Midlands Today
The bill to clean up a park in Smethwick after a group of travellers were evicted earlier this week could run into thousands of pounds, the council says. 
Tonnes of rubbish, including more than 300 tyres, rubble and double glazed windows, were left behind in Black Patch Park. 
Sandwell Council has removed travellers from four pieces of council land in the last week. 
It estimates that around 50 tonnes of rubbish was fly-tipped. 
14.02.2017
14:43
Waste blights Sandwell park
Sandwell Council has shared pictures of a rubbish-strewn Black Patch Park. 
The council says the waste has been left by travellers who were evicted yesterday. 
Steve Eling, leader of Sandwell Council, said the rubbish weighed tonnes.
18.01.2017
17:08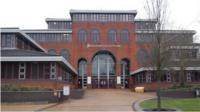 Fraud allegations against the former deputy leader of Sandwell Council have been referred to police, the council says.
13:51
Sandwell Council investigation: Award of 10 council homes referred to police as 'fraud'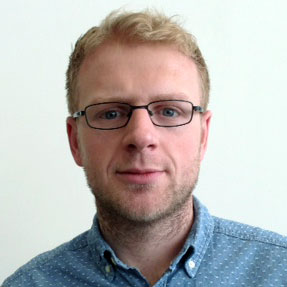 Alex Homer
BBC Local Live
Sandwell Council has investigated alleged impropriety in some cases dating back as far as 1997 - 20 years ago.
One of the allegations concerns the award of 10 council houses since 1997. 
The council said it believes that:
"patterns of behaviour that, at this point in time, look like a conspiracy to defraud and/or misconduct in a public office, [which] seem to all benefit members of [former deputy leader] Councillor [Mahboob] Hussain's family"
Councillor Bawa and Councillor Hussain "benefitted from a unique Compulsory Purchase Order [CPO] pilot scheme"
An exclusive bid for self-build plots of land was introduced in 1999 "restricted to plots of land that Councillors Bawa and Hussain had already expressed an interest in back in 1998"
All of the above matters have been referred to police, the council report said.
30.11.2016
17:39
A senior councillor is cleared of any wrongdoing after an allegation he urged his authority to buy back his mother's previously council-owned home.
06.10.2016
12:14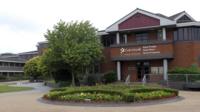 Children's services in Sandwell is to be taken over by a government-appointed trust.
21.09.2016
14:27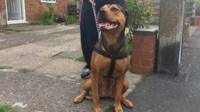 Post is suspended in part of West Bromwich for more than two weeks owing to fears about a "roaming" dog.
26.08.2016
07:03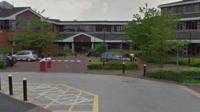 A contract to provide summer activities for children is cancelled as staff do not have the proper criminal records checks, a council says.
25.05.2016
17:43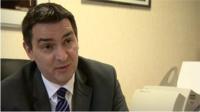 An investigation is launched into an allegation a senior Sandwell councillor urged his authority to buy back his mother's previously council-owned home.
20.05.2016
22:05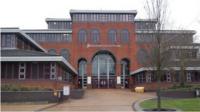 Misconduct allegations against former deputy council leader Mahboob Hussain will be pursued, says Sandwell Council.
Back to top