Party
Seats

Change

+/-
Labour

Seats

77

Seats +/-

+2

Conservative

Seats

31

Seats +/-

+2

Liberal Democrat

Seats

12

Seats +/-

-3

Respect: The Unity Coalition

Seats

0

Seats +/-

-1
Council background
Type

Metropolitan District Council

Seats up

41 seats up for election - Third

Boundary change

No
Latest updates
Birmingham City Council
22.05.2017
17:51
Birmingham blooms at RHS Chelsea Flower Show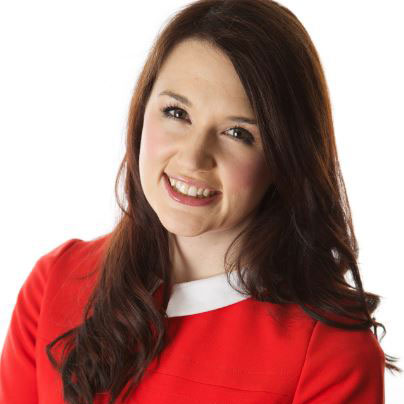 Rebecca Wood
BBC Midlands Today
Today I'm at RHS Chelsea Flower Show meeting some of the people who have put together some of the lovely blooms from the West Midlands.
What a stunning display here - this is this year's contribution from Birmingham City Council which has all been funded entirely through sponsorship
See more on BBC Midlands Today at 18:30 on BBC One.
03.05.2017
16:29
Town halls buy back Right-to-Buy homes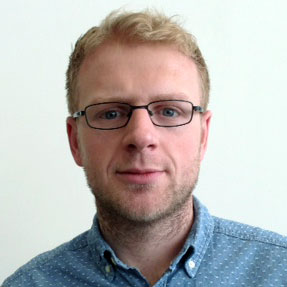 Alex Homer
BBC Local Live
Councils have spent millions buying back homes they sold at a discount under Right-to-Buy laws to meet housing shortages.
BBC News Online investigated local authority areas where waiting lists rose for four consecutive years since 2011 and made Freedom of Information (FOI) requests of 10 councils at random.  
Islington spent £6.2m on 25 houses it once sold for less than £1.3m.
It comes after Birmingham, one of the biggest councils in Europe, agreed in its budget to buy back Right-to-Buy homes when they became available - up to 200 in total, although it has not re-purchased any yet, according to an FOI response.
The government has vowed to build more affordable houses and in February called the current market "broken".
21.04.2017
15:22
Business, culture and sport leaders back Birmingham's 2022 Commonwealth Games bid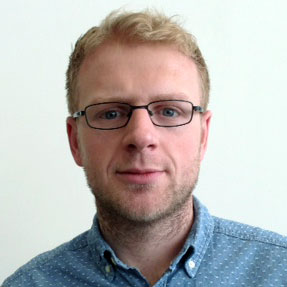 Alex Homer
BBC Local Live
Leaders from the worlds of business, culture and sport in Birmingham have backed the city council's interest in bidding for the 2022 Commonwealth Games after Durban in South Africa was stripped of the opportunity.
Former Aston Villa chairman Steve Hollis, now in the same role at the Greater Birmingham and Solihull Local Enterprise Partnership, said: "Given our unrivalled transport links, accommodation and world-class venues, we're ideally placed to succeed."
Fiona Allan, chief executive of Birmingham Hippodrome, said: "It's our chance to demonstrate what an incredibly friendly and exciting city we have become, a confident city capable of hosting major international events, with plenty to occupy tourists during their stay."
Neil Snowball, chief executive of Warwickshire County Cricket Club, said: "In recent years, Birmingham has proved itself as one of the most experienced and best equipped cities when it comes to hosting global sporting events."
13:56
Birmingham interested in bidding for 2022 Commonwealth Games
Birmingham City Council has confirmed the city is interested in bidding to host the 2022 Commonwealth Games after Durban in South Africa was stripped of the privilege.
It comes after the UK government asked interested British cities to submit proposals for staging the event.
The council said today its proposal to bid had been backed in a feasbility study by consultants Origin.
The study will still need to be scrutinised by full council before elected members vote on the city's next steps.  
It is understood the merits of formal proposals from across the UK will be considered before the selection of a candidate to compete against rival bids from other Commonwealth nations.
29.03.2017
10:58
Birmingham 'obvious choice' for Channel 4 relocation
It was announced yesterday that Channel 4 could move out of London.
Culture Secretary Karen Bradley said the government wants "the benefits of this national asset to be spread far and wide, not just in London". 
Birmingham City Council leader John Clancy said "Birmingham is the obvious location" for Channel 4 to relocate to. 
Mr Clancy has extended an invitation to Culture Secretary Karen Bradley to visit Birmingham "to see for herself the rich pool of talent this city has to offer".  
He added with Birmingham's culturally diverse population and with 108 different languages being spoken, it makes the city a "perfect spot for relocation".
Not only is this a phenomenally creative city, we are also a young city - Europe's youngest. We have more under 25s than any other UK core city, with a rich pool of talent available to meet the demands of training the next generation of media professionals
09:12
Schoolchildren to learn about seaside safety, after drownings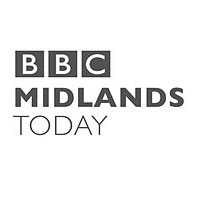 BBC Midlands Today
More than 100,000 schoolchildren in Birmingham are going to learn about staying safe at the seaside over the school holidays. 
The lessons follow the drowning  of two Birmingham teenagers off the coast  of Barmouth in Gwynedd, Wales, last August. 
Birmingham City Council has now formed a partnership with the RNLI to try to avoid a similar tragedy in the future. 
Lifeboat crews will be visiting schools for special safety sessions.
23.03.2017
10:12
Flags at half-mast in respect for Westminster attack victims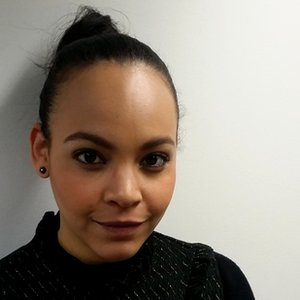 Lisa Wright
Journalist, BBC News Online
Birmingham City Council has made a public show of respect for those affected by the Westminster terror attack.
22.03.2017
14:40
Changes rung at the top for Birmingham City Council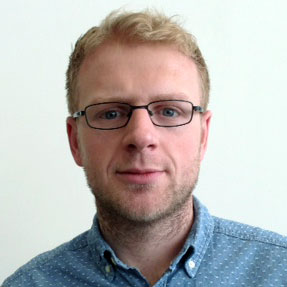 Alex Homer
BBC Local Live
Changes are being rung at the top of Birmingham City Council.
Stella Manzie, a former chief executive of Coventry City Council and Barking and Dagenham Council, and who was until last year Commissioner Managing Director of Rotherham MBC, is due to be confirmed as Birmingham's interim chief executive at a full council meeting on 4 April.
It comes after former chief executive Mark Rogers  left the £180,000-a-year post suddenly in February .
Camden Council's chief finance officer Mike O'Donnell will fill the same vacant role for three days a week in Birmingham on a secondment.
And Alan Gay, who has been part of an independent review team  recommended by the government , and who is deputy chief executive and director of strategy and resources at Leeds City Council, is going to "provide support and strategic oversight in the short term" at Birmingham.
21.03.2017
14:57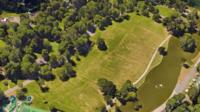 Birmingham's Cannon Hill Park will host a memorial dedicated to victims of the terrorist attacks.
15.03.2017
17:40
Rise in parking charges defended by council leader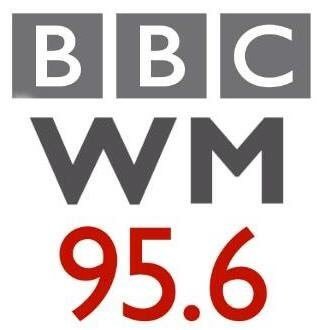 BBC WM
The leader of Birmingham City Council has defended a proposed hike on Sunday parking charges.
On-street parking in the area near Colmore Row currently costs £2.50 for two hours on a Sunday, but from the start of April it is going up to £6.
Labour's John Clancy said he "regretfully" had to look at ways of "raising revenue in the city" after £600m of cuts in the past six years.
Back to top