Party
Seats

Change

+/-
Labour

Seats

52

Seats +/-

+1

Liberal Democrat

Seats

24

Seats +/-

-2

Independent

Seats

2

Seats +/-

+1
Council background
Type

Metropolitan District Council

Seats up

27 seats up for election - Third

Boundary change

No
Latest updates
Newcastle City Council
21.10.2014
20:35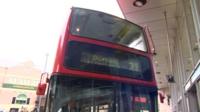 Bus services in north-east England could be taken over by local government, as councils agree to draw up a new transport scheme.
14.10.2014
15:41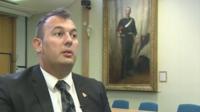 A councillors' motion calling for the mayor of Hartlepool to take leave of absence is thrown out at a meeting.
02.10.2014
13:18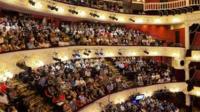 Seventeen northern arts groups will share £1.4m from a scheme set up after Newcastle City Council proposed axing its culture funding.
05.09.2014
13:50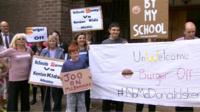 Plans to build a McDonald's restaurant near a Newcastle school are rejected by councillors.
23.05.2014
18:37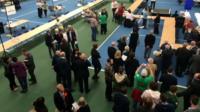 Labour retains control of Sunderland, South Tyneside, North Tyneside, Gateshead and Newcastle councils.
16:35
Labour hold Newcastle-upon-Tyne
Fergus Hewison
BBC Newcastle political reporter
standard
Labour hold Newcastle-upon-Tyne - The Liberal Democrats lost two seats of the 11 they were defending, so not the wipeout some had predicted and some in the party had feared.
UKIP came second in nine wards.
The turnout was 34.2 % which is up on last time - at 33.1% two years ago.
14:29
The stage is set in Newcastle
Kristie Kinghorn
BBC News Online
standard
The carpet has been rolled out at Newcastle's Civic Centre, the microphone is ready and the results of the Newcastle City Council local elections are due shortly.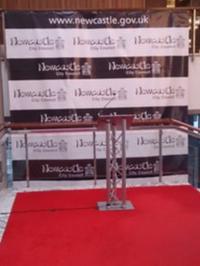 14:22
Councillors gather for results
Kristie Kinghorn
BBC News Online
standard
Councillors gather at Newcastle's Civic Centre to await results of the local election. Results are expected in the next 15 minutes.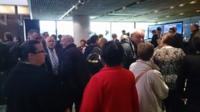 13:23
Counting begins
tweet
BBC Newcastle journalist Andrew Hartley tweets this picture: Counting begins in the local elections on North Tyneside. Results due about 2.30pm.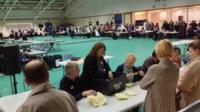 16.05.2014
14:03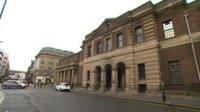 Ahead of Newcastle City Council's elections, where do the main parties stand on the cuts?
Back to top