Party
Seats

Change

+/-
Labour

Seats

52

Seats +/-

+1

Liberal Democrat

Seats

24

Seats +/-

-2

Independent

Seats

2

Seats +/-

+1
Council background
Type

Metropolitan District Council

Seats up

27 seats up for election - Third

Boundary change

No
Latest updates
Newcastle City Council
10.03.2017
17:11
Parks cost-cutting plan wins support
A controversial plan to transfer parks in Newcastle to a charity has been given support from a trust in Milton Keynes. 
Newcastle Council is consulting on a plan to continue owning the city's parks and allotments while transferring their day-to-day running to an independent charity. 
The idea is to reduce costs in the face of funding pressures and a similar plan was put into action by Milton Keynes in 1992. 
Philip Bowsher, from the charitable trust that runs parks there, says the arrangement means that there are no competing demands for the cash, and any income generated is ploughed back in. 
There are so many advantages having a trust dedicated to looking after the parks.
02.03.2017
00:34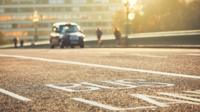 Some bus lanes are making from £1,000 to £6,000 a day each as drivers are caught on camera.
24.02.2017
11:36
Leazes Park vandals sought
Newcastle City Council is hunting for vandals who damaged Leazes Park.
10:33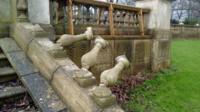 Police investigate after Victorian balustrades are smashed and the bandstand damaged.
08.02.2017
16:11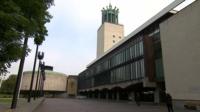 A council considers handing over the running of its 32 parks to charity and volunteers in a bid to save money.
15.01.2017
12:17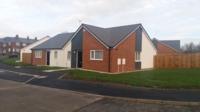 Newcastle City Council is awarded £11.8m government money to build affordable homes
30.11.2016
14:43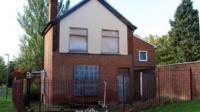 North-east of England councils tackle what they say is a higher than average rate of vacant properties.
29.11.2016
14:03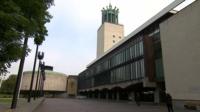 Newcastle City Council reconsiders plans to axe shift allowances which would have cut some staff pay by more than £3,800 a year.
20.11.2016
15:00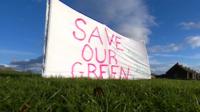 Residents have staged a protest over plans to build houses on the "last" area of open green space on their estate.
02.11.2016
10:52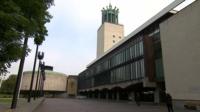 Some Newcastle City Council staff face a pay cut of more than £3,800 a year amid plans to axe shift allowances.
Back to top