Party
Seats

Change

+/-
Labour

Seats

59

Seats +/-

+1

Liberal Democrat

Seats

18

Seats +/-

-6

Green Party

Seats

4

Seats +/-

+2

United Kingdom Independence Party

Seats

3

Seats +/-

+3
Council background
Type

Metropolitan District Council

Seats up

29 seats up for election - Third

Boundary change

No
Latest updates
Sheffield City Council
Yesterday 21.06.2017
11:03
Sheffield offering refuge to Grenfell Tower victims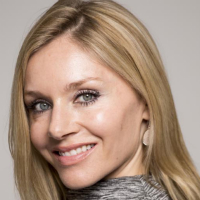 Claire Renwick
BBC Local Live, Sheffield
Sheffield is offering refuge to people affected by the massive fire at Grenfell Tower in London.
The council has been in touch with Kensington and Chelsea Council to say that anyone with a connection to Sheffield would be offered temporary housing.
A total of 79 people are either dead or missing presumed dead following the huge blaze, which engulfed the 24-storey block of flats just before 01:00 last Wednesday.
20.06.2017
18:20
Sheffield City Council announce sprinkler plan
Sheffield City Council has announced it will be fitting sprinklers in all 24 of its tower blocks.
This evening the council said it would be announcing a series of meetings from Wednesday to speak to residents.
The news comes after the fire at Grenfell Tower in North Kensington claimed the lives of at least 79 people.
A spokesman for Sheffield City Council said they had always intended to review their policy on sprinklers as part of ongoing renovation and improvement works but was bringing the commitment forward to provide extra reassurance to residents.
Councillor Jayne Dunn said: "We have done a huge amount of work in recent years to make sure our tower blocks are safe.
"The cladding systems are fireproof and comply with building and planning regulations.
"We had always intended to review our position on sprinklers later this year. But as an extra reassurance to residents, I am today announcing this has been brought forward and we will be fitting sprinklers in all 24 blocks."
The council will start consulting on a block by block basis later this year with tenants and leaseholders.
There is already one tower block with sprinklers – Callow Mount – which was retro-fitted in 2011, as part of work with the British Automatic Fire Sprinkler Association and South Yorkshire Fire and Rescue.
Twenty one of the council's 24 tower blocks have metal cladding.
A spokesman said the cladding is fireproof as the insulation is mineral and rock wool, with fire breaks at the floor and party walls.
They added: "This creates a fire-proof box around each flat to the external structure to prevent the spread of fire to other flats.
"The other three are brickwork-clad and designed to operate in the same way as the other 21 but in these cases have a separate metal fire barrier installed."
09.06.2017
15:24
Listen: 'We're in for a very uncertain period'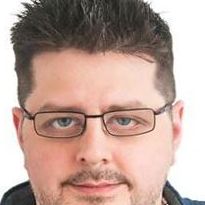 Steve White
BBC Radio Sheffield
The former head of the civil service and ex-chief executive of Sheffield City Council has spoken of his concern for the country after yesterday's general election.
Lord Kerslake, who is also chair of the board of governors at Sheffield Hallam University, helped prepare the Conservatives for potential coalition negotiations ahead of the 2015 election.
He's been telling me whether he thinks Theresa May has the authority to remain as prime minister: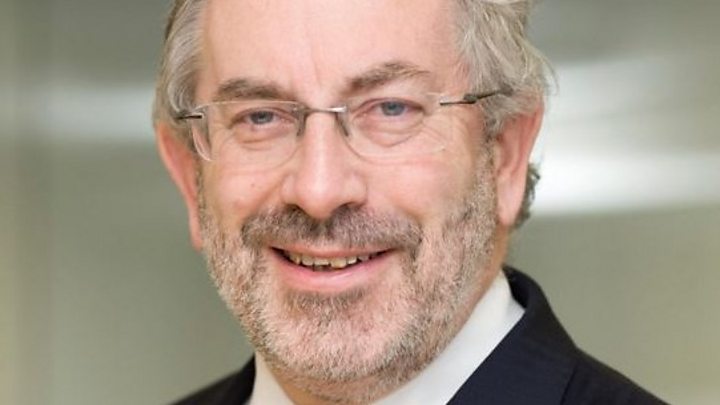 01.06.2017
16:00
Planning go ahead for Bramall Lane flats in Sheffield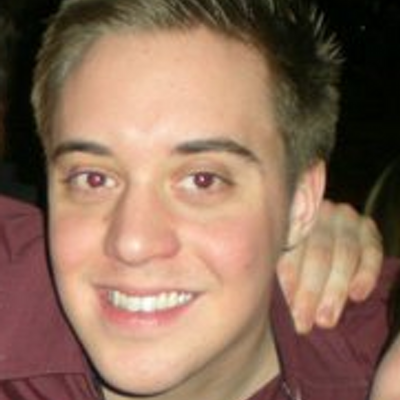 Kevin Larkin
BBC Local Live, Yorkshire
Approval has been given for a devlopment on the corner of Sheffield United's ground.
45 flats will be built as well as a 6,600 square foot superstore selling Blades merchandise.
It's part of the club's long term business plan.
30.05.2017
09:58
Sheffield pub faces closure after violence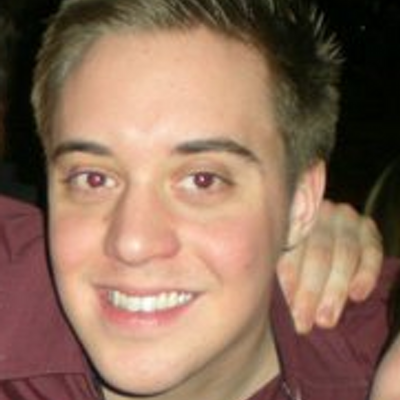 Kevin Larkin
BBC Local Live, Yorkshire
A pub in Sheffield could face closure after several violent incidents.
There have been eight disturbances at the Terminus Tavern in Darnall since January 2015, with two men attacked just last month.
One man had his face slashed while another was hit over the head with a hammer.
South Yorkshire Police say the frequency of the assaults is starting to cause fear in the local community.
Sheffield City Council issued an emergency closure notice on the premises on 4 May and members of the authority's licensing committee is expected to decide later if it can stay open.
26.05.2017
15:39
Watch: The Brook v Spence weigh-in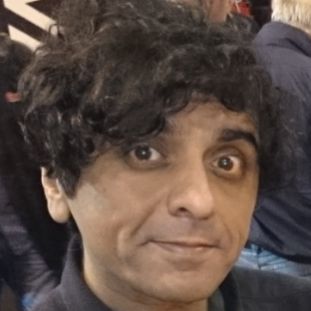 Shamir Masri
Journalist, BBC Look North
Thousands packed into Barkers Pool in Sheffield city centre this lunchtime for Kell Brook and Errol Spence's weigh-in ahead of their bout at Bramall Lane tomorrow night.
Both fighters came in under the welterweight limit of 10st 7lbs.
On the scales, Brook came in at 10st 6lb and 7oz and Spence measured 10st 6lbs 5oz: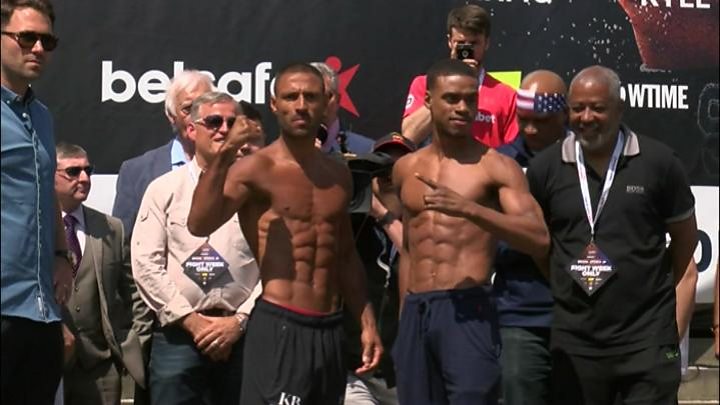 09:37
Manchester Attack: Tribute to Kelly Brewster in Sheffield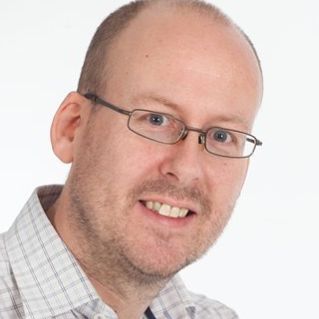 Nick Wilson
BBC Radio Sheffield
Earlier we brought you news there will be a gathering in Richmond Park in Sheffield this afternoon to mark the death of Kelly Brewster, who died on Monday night in the Manchester attacks.
The event will be led by her family and friends and will begin at 16:00 BST.
The park falls into the council ward of Abourthorne, which is represented by Jack Scott: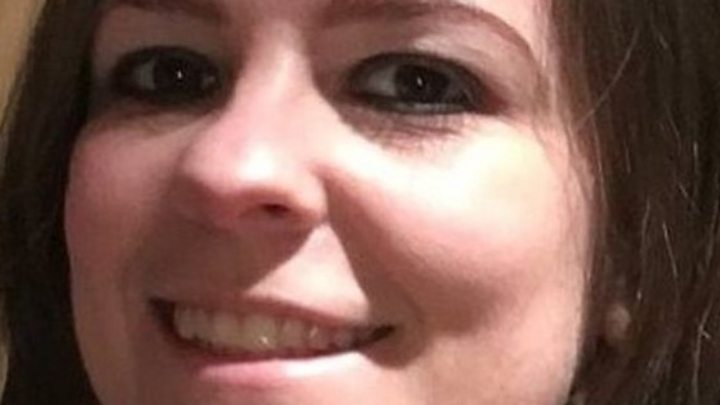 23.05.2017
17:34
Manchester attack: Sheffield vigil's 'loud, clear message'
A vigil for the victims of last night's Manchester attack will be held in Sheffield city centre later.
The event is due to take place at 18:00 in the Peace Gardens.
The Lord Mayor and the leader of Sheffield City Council, Julie Dore, are both scheduled to speak.
Nasa Raoof, one of the vigil's organisers, says the event is aimed at sending a "loud, clear message" to those behind the attack: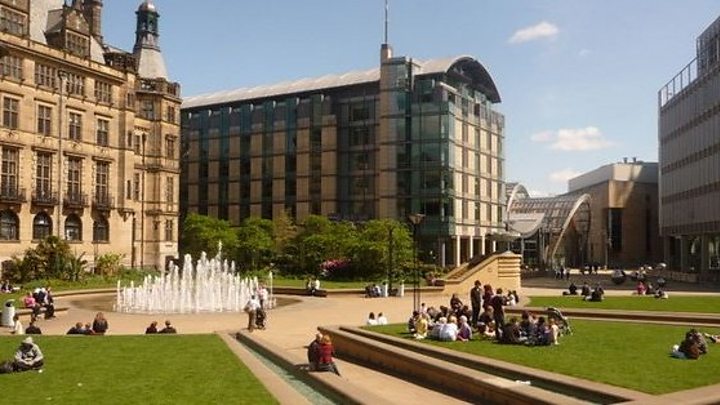 People are invited to lay flowers as a show of solidarity at the site throughout the evening.
13:39
Respects paid to Manchester blast victims at Sheffield's town hall
Sheffield City Council has opened a book of condolence at the town hall for people to pay their respects to the victims of the Manchester attacks:
The flag on top of the building is also flying at half mast today:
Sheffield stands completely united with our friends in Manchester after what is a truly horrifying and shocking attack"
17.05.2017
17:14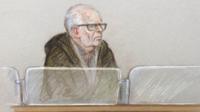 A former Sheffield City Council worker is awarded £91,000 after he was abused by an official.
Back to top