Party
Seats

Change

+/-
Labour

Seats

40

Seats +/-

-1

Conservative

Seats

15

Seats +/-

-1

Liberal Democrat

Seats

3

Seats +/-

0

United Kingdom Independence Party

Seats

2

Seats +/-

+2
Council background
Type

Metropolitan District Council

Seats up

21 seats up for election - Third

Boundary change

No
Latest updates
Bolton Metropolitan Borough Council
27.08.2015
10:48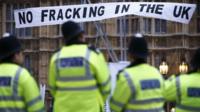 The leader of Bolton Council vows to oppose fracking in the region, describing the technique as "a scar on the landscape".
08.05.2015
18:43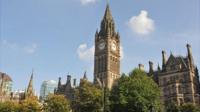 Labour takes total control of Manchester City Council in the local elections.
15:07
Labour hold
standard
Bolton Council remains under Labour control after the party won all 14 seats it was defending.
UKIP gained a seat at the expense of the Conservatives.
01.03.2015
12:12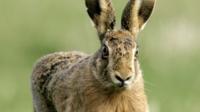 An £8.5m conservation scheme to protect threatened upland habitat is announced by the Woodland Trust.
25.02.2015
19:11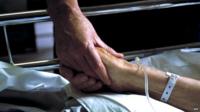 Greater Manchester is to become the first English region to get full control of its health spending, as part of an extension of devolved powers.
18.12.2014
06:20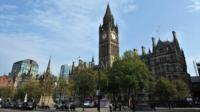 How have local government cuts impacted Greater Manchester?
23.05.2014
17:45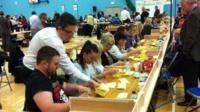 The Lib Dems lose seats across Greater Manchester including the former stronghold of Rochdale and in the city of Manchester.
04:05
Bolton Council results
standard
The results for Bolton Council are in with Labour taking 12 seats, Conservatives five, UKIP two and the Liberal Democrats one.
So the make up of Bolton Council now has Labour holding a 40 seat majority, Conservatives have 15, the Liberal Democrats three and UKIP two.
Labour and Conservatives lost a seat each to UKIP.
03:59
Fist Lib Dem seat
standard
Candidate Andrew Martin has secured the first Liberal Democrat seat in Bolton for the Smithills ward.
03:52
Labour ahead in Bolton
standard
The political landscape in Bolton so far sees Labour secure the most councillors with 12, Conservatives has four and UKIP has two.
Back to top