Party
Seats

Change

+/-
Conservative

Seats

29

Seats +/-

0

Liberal Democrat

Seats

17

Seats +/-

-3

Labour

Seats

10

Seats +/-

+3

Green Party

Seats

1

Seats +/-

0

Independent

Seats

1

Seats +/-

0
Council background
Type

District Council

Seats up

22 seats up for election - Third

Boundary change

No
Latest updates
St Albans City & District Council
22.03.2016
09:39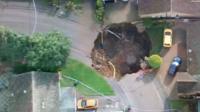 A giant sinkhole in St Albans has cost councils more than £600,000 to deal with.
02.10.2015
20:16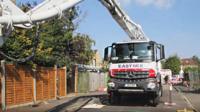 About 77,000 litres of quick-drying concrete are pumped into a giant sinkhole in an attempt to repair a street in St Albans.
25.07.2015
12:49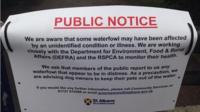 Dog walkers are warned to keep pets away from a lake in Hertfordshire after the bodies of several ducks are seen floating in the water.
25.05.2015
12:07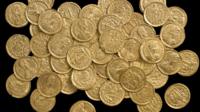 A hoard of Roman gold coins found in St Albans is bought by one of the city's museums for nearly £100,000.
08.05.2015
17:20
Breaking
Conservative gain
The Conservative Party has taken control of St Albans City and District Council from no overall control previously.
26.03.2015
16:52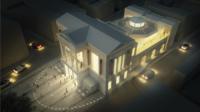 A campaign is launched to raise £7.75m for a new museum to bring hundreds of thousands of visitors to a Hertfordshire city centre.
06.03.2015
07:30
Nearly £4,000 has been spent on Premier Inn hotel rooms by a council providing accommodation for homeless people.
17.07.2014
17:16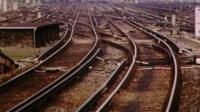 A council spends £1.4m in a seven-year fight against a rail freight terminal proposal for Hertfordshire, it is revealed.
15.07.2014
11:23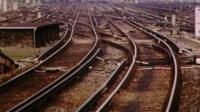 Approval is granted for a huge international freight terminal on green belt land in Hertfordshire after eight years of protest.
23.05.2014
04:02
Ross Hawkins
Political correspondent, BBC News
tweet
tweets: Cons think they've won St Albans from NOC
Back to top