Party
Seats

Change

+/-
Conservative

Seats

37

Seats +/-

-1

Residents Association

Seats

7

Seats +/-

0

Green Party

Seats

3

Seats +/-

0

Liberal Democrat

Seats

2

Seats +/-

0

United Kingdom Independence Party

Seats

1

Seats +/-

+1

Independent

Seats

1

Seats +/-

0
Council background
Type

District Council

Seats up

17 seats up for election - Third

Boundary change

No
Latest updates
Reigate and Banstead Borough Council
10.05.2015
10:38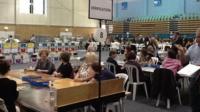 The Conservatives have taken control of the vast majority of local councils across Kent, Surrey and Sussex in local elections.
08.05.2015
18:52
More South East success for Conservatives
standard
16.04.2015
11:07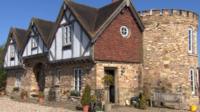 A farmer who built a mock Tudor castle without planning permission says he has no choice but to demolish it, after losing a seven-year legal battle.
22.09.2014
12:59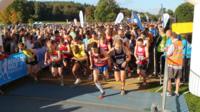 A man dies in hospital after collapsing while taking part in the first Reigate half-marathon in Surrey.
19.08.2014
17:23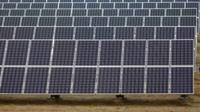 Plans for a 60-acre solar farm in a field near Reigate are opposed by the local Green Party.
24.05.2014
01:17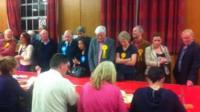 UKIP "fails dismally" in the local election in Tandridge, say the Lib Dems, as most Surrey councils stay under Conservative control.
23.05.2014
18:44
'Excellent result' in Reigate
standard
Reigate Conservative MP Crispin Blunt said the result in Reigate and Banstead in Surrey was "excellent" for the Conservatives, with one extra councillor, and UKIP failing to gain a foothold.
15:36
Surrey's 'first UKIP gain'
tweet
Get Surrey tweets: The first #UKIP gain in #Surrey today as the Tories lose #Horley Central in @reigatebanstead. #Elections2014 http://t.co/uB75BYyVZ0
13:26
Reigate counting starts
tweet
Counting is under way in Reigate and Banstead in Surrey, where Conservative councillor Natalie Bramhall tweets: "Verification completed - counting started @reigatepolitics #rbcount"
12:21
Reigate results soon
tweet
UKIP candidate Chris Byrne tweets: Off to the count for reigate & banstead council in redhill RESULTS Should be announced before 2pm
Back to top