Party
Seats

Change

+/-
Labour

Seats

27

Seats +/-

+2

Conservative

Seats

6

Seats +/-

-2
Council background
Type

District Council

Seats up

11 seats up for election - Third

Boundary change

No
Latest updates
City of Lincoln Council
16.05.2017
17:45
Council confirms controversial leisure revamp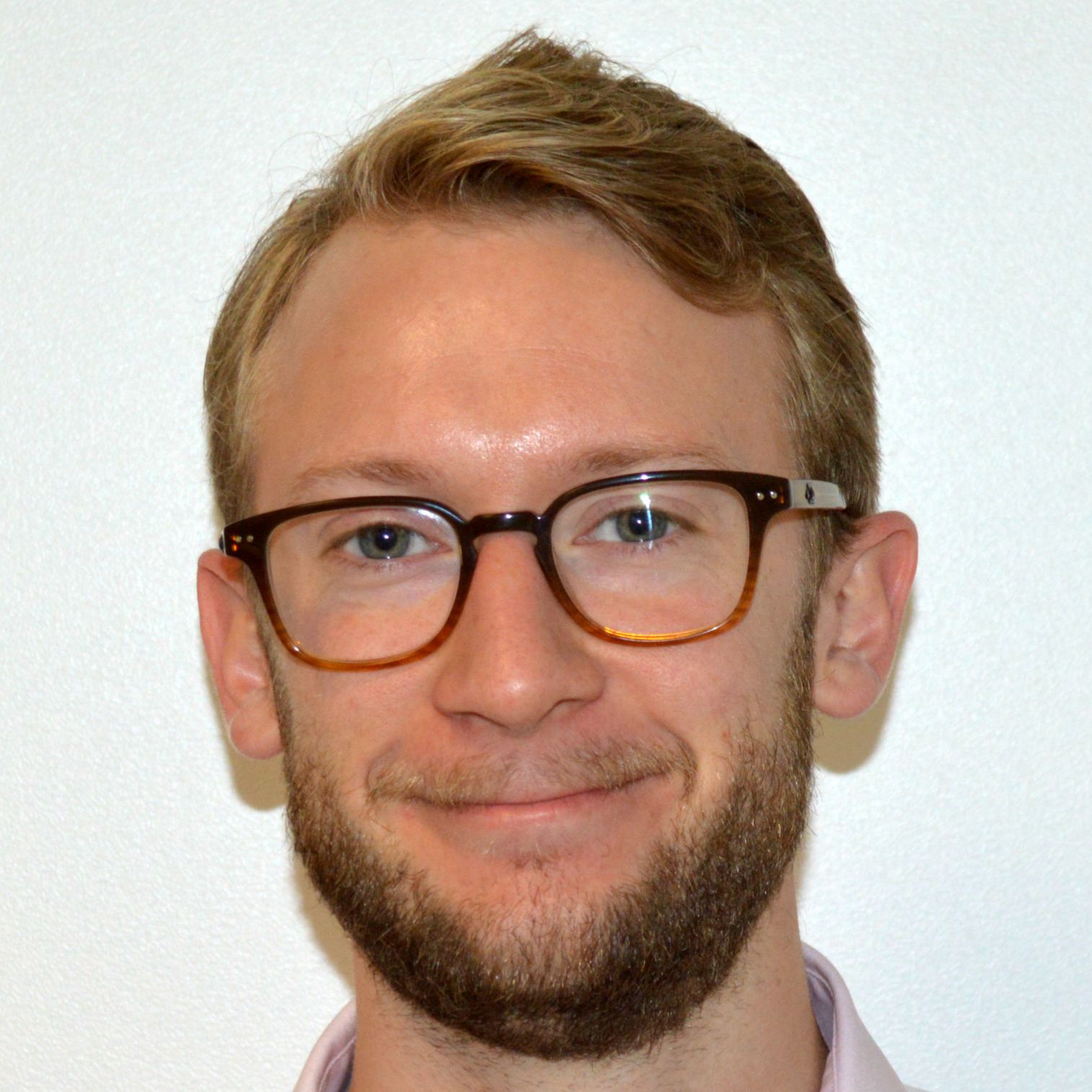 David Sykes
Reporter, BBC Radio Lincolnshire
The City of Lincoln Council's just issued artists' impressions showing how the revamped Birchwood Leisure Centre in Lincoln will look.
Plans to spend £1.4m on the centre, in Birchwood Avenue, have been controversial because a sports hall and social club will make way for new facilities including a cafe.
The picture below shows how it looks now and the plan for the future.
The project was re-examined by the council's scrutiny committee last night after protests about the plan, but objections were overruled.
As well as improving facilities inside the building we also plan to open up its external fabric, installing much needed floor-to-ceiling windows to bring much needed natural light into the building and make the facility much more attractive and inviting from the outside."
27.04.2017
12:32
Details confirmed for Lincoln City bus tour

Martin Slack
BBC Lincolnshire Live
Here are the details you'll need for Lincoln City's open top bus parade through the city on Tuesday to celebrate the club's promotion to League Two.
They've just been released by the City of Lincoln Council.
The parade will start at Sincil Bank and make its way to South Park roundabout for 18.15. 
It will then move along the High Street, through the pedestrianised section to the Stonebow where the players will meet the Mayor of Lincoln Yvonne Bodger. 
The council says the bus will stop regularly for photo opportunities on the way.
08:41
Rail footbridge plan hits planning buffers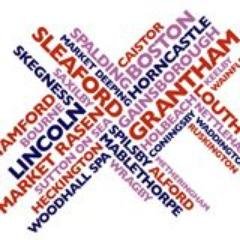 BBC Radio Lincolnshire
Plans for a footbridge at Brayford Wharf East in Lincoln have been rejected by council planners because it won't be accessible for all.
Previous plans which included a lift had to be shelved because of a change in Network Rail's funding.   
Network Rail said it had hoped to add a lift at a later stage. 
It was hoped the bridge would alleviate frustration caused by the rail crossing there and make it safer.   
09.02.2017
13:37
Lincoln maths expert to be honoured with city statue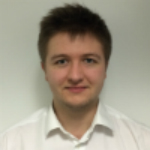 Alex Rhodes
BBC Lincolnshire Live
Have you heard of George Boole?
Well he's probably the reason you can read these very words. The work he pioneered in the 19th Century formed the basis of modern computer programming.
Now the City of Lincoln Council want to immortalise him in bronze in the city centre - potentially in the new Transport Hub area.
They want your help to pick the best design, here are a couple of the options:
To see the rest of the designs and cast your vote just click here.
24.01.2017
11:44
Unitary council idea 'could hit taxpayer in pocket'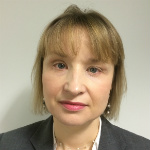 Sharon Edwards
Political Reporter, BBC Radio Lincolnshire
There could be a rise in council taxes if Lincolnshire swaps some of its councils for a unitary model. 
The leader of East Lindsey District Council, Craig Leyland, says he's not rejecting a change completely, but has concerns over the costs.
The leader of Lincolnshire County Council, Martin Hill, says streamlining to just one or two bodies for the whole county could save millions.  
Councilor Hill unveiled the idea yesterday - he wants to put to it a referendum later this year. But it's also been given a lukewarm response by the leader of City of Lincoln Council, Ric Metcalfe.
23.01.2017
12:00
Breaking
County Council leader calls for referendum over scrapping councils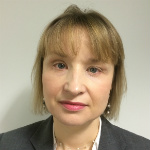 Sharon Edwards
Political Reporter, BBC Radio Lincolnshire
Leader of Lincolnshire County Council, Martin Hill, has said a vote will go before the council over whether to get rid of the current council system and replace it with a unitary authority. 
It'll take place on 24 February and - if approved - the referendum will take place at the same time as County Council elections on 4 May.
Currently Lincolnshire has one county authority and 7 district councils. Mr Hill says it could save up to £150m over five years if they were replaced with unitary system. 
27.10.2016
10:39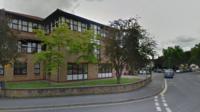 Plans for a Mayoral Combined Authority for Greater Lincolnshire remain unclear after votes by all 10 councils involved.
16.08.2016
13:47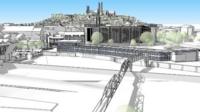 Work is to start on a £29m new bus station and car park in Lincoln as a government grant is approved.
27.06.2016
12:35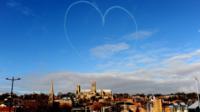 A six-week public consultation on the proposed Greater Lincolnshire devolution deal begins.
05.05.2016
22:09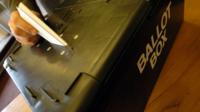 Polling stations close after voting takes place in council and police commissioner elections across Lincolnshire.
Back to top