Party
Seats

Change

+/-
Conservative

Seats

25

Seats +/-

-4

Liberal Democrat

Seats

19

Seats +/-

-1

Independent

Seats

5

Seats +/-

0

United Kingdom Independence Party

Seats

4

Seats +/-

+4

Labour

Seats

2

Seats +/-

+1
Council background
Type

District Council

Seats up

20 seats up for election - Third

Boundary change

No
Latest updates
Maidstone Borough Council
02.05.2017
00:42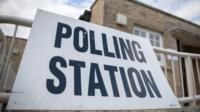 A million more people joined the electoral register in 2016. Will it make a difference?
06.05.2016
20:10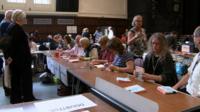 The Conservative Party tightens its grip on Tunbridge Wells but Maidstone is a hung council in elections.
05.05.2016
07:00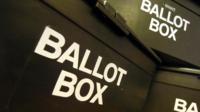 Voting takes place for two local councils in Kent and to elect the county's police and crime commissioner.
29.04.2016
15:06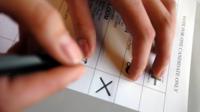 Parts of Kent will head to the polls on Thursday 5 May for local elections - find out who your candidates are.
08.05.2015
17:44
No-one in control in Maidstone
standard
There is still no party in overall control of Maidstone Borough Council.
The Conservatives and independents each gained one seat with UKIP losing two.
The new council has 25 Conservatives, 20 Lib Dems, six independents two Labour and two UKIP.
18.09.2014
14:10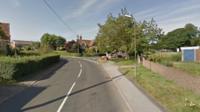 A Kent council is "failing to protect" residents of two villages over plans to build more than 2,000 new homes, a UKIP councillor says.
03.09.2014
15:58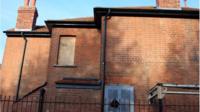 Nearly half of councils in Kent are not using their powers against property owners who leave their homes empty for two or more years.
24.05.2014
01:39
The Conservatives lose control of two councils in the South East following gains for Labour and a surge in support for UKIP in the local elections.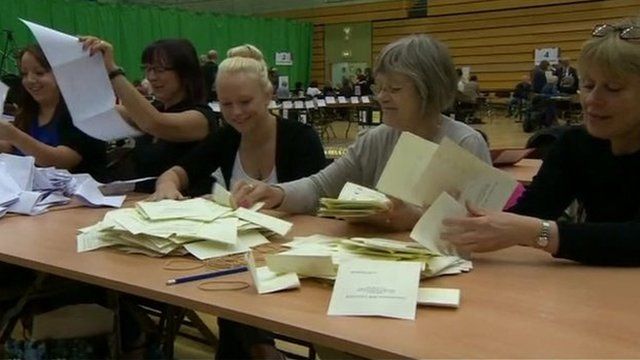 23.05.2014
16:56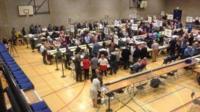 The Conservatives lose control of Maidstone Borough Council but retain Tunbridge Wells.
12:13
'Victims of protest'
standard
In Maidstone, which went to no overall control after the Conservatives lost four seats and UKIP gained four, Tory councillor Christopher Garland says: "We were victims of a general protest vote."
He adds: "I believe that UKIP do not offer anything whatsoever for local people."
Back to top