Party
Seats

Change

+/-
Liberal Democrat

Seats

23

Seats +/-

0

Conservative

Seats

13

Seats +/-

+1

Labour

Seats

3

Seats +/-

-1
Council background
Type

District Council

Seats up

39 seats up for election - Whole

Boundary change

Yes
Latest updates
Three Rivers District Council
01.08.2017
19:56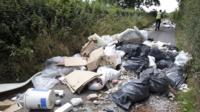 Rubbish dumped on a country road included cement, gravel, paint and plasterboard.
05.05.2017
10:51
Counting begins again for Hertfordshire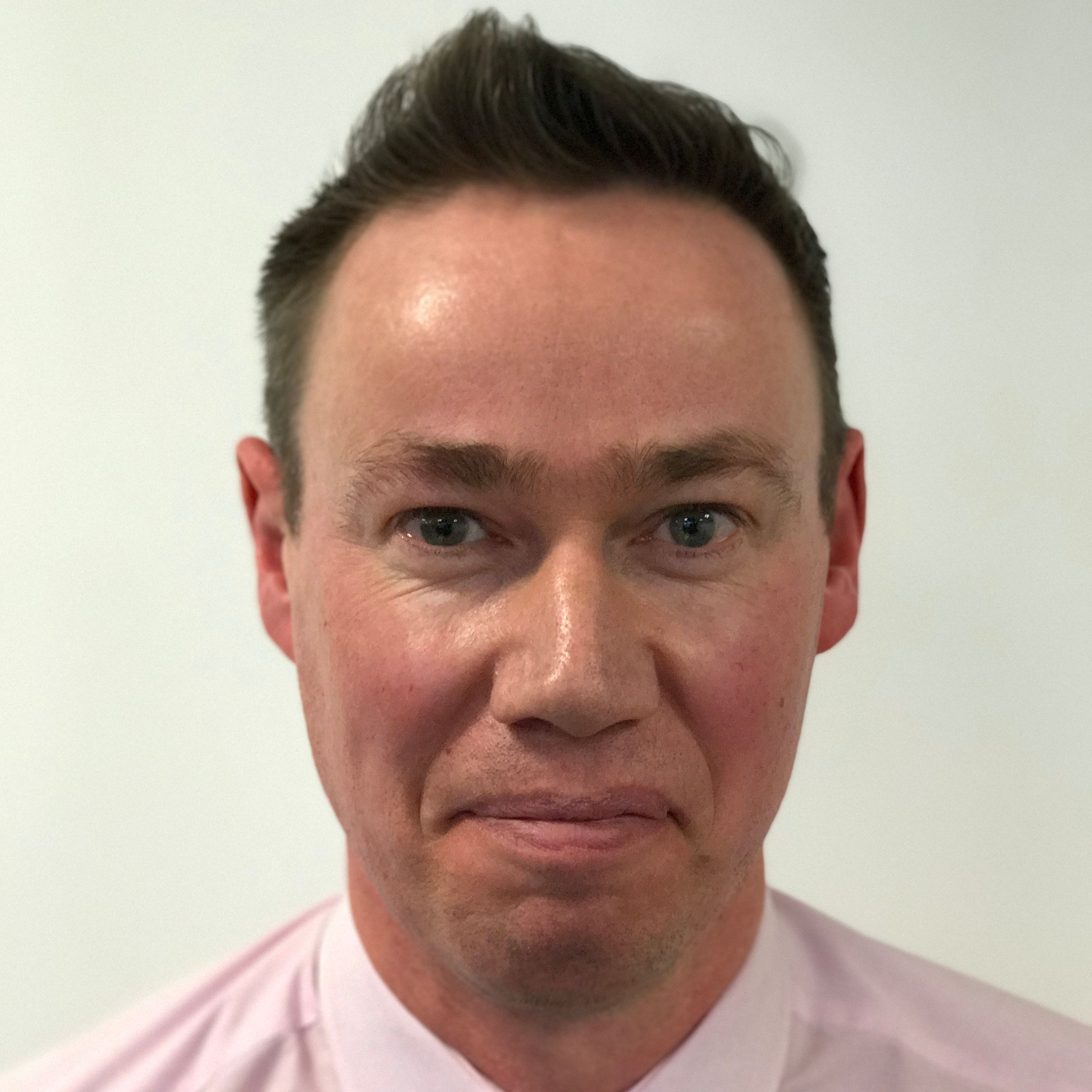 Andy Holmes
BBC Three Counties Radio political reporter
We're currently waiting for the results of 12 seats in the Hertfordshire County Council election.
The good news is counting has now started for the remaining districts of Watford and Three Rivers. 
We'll bring you the results as soon as we have them. 
07:51
Conservatives extend control of Hertfordshire County Council

Katy Lewis
BBC Local Live
The Conservatives have extended their control over Hertfordshire County Council, with 12 seats still to be counted.  
Sixty-six seats were decided overnight with the remainder of the 78 seats - from Watford and Three Rivers - being counted from 09:00 this morning.
The Conservatives have so far taken 48 seats - more than the 46 they won in 2013, when 77 seats were contested.  
The Liberal Democrats have so far taken 12 seats and Labour six. The turnout was 34.2%.  
27.02.2017
14:02
Former Three Rivers Council chairman dies aged 89

Craig Lewis
BBC News
A former chairman of Three Rivers District Council has died aged 89.
Derek Frankland was also head of St Peters Primary School in Mill End, Rickmansworth, and a governor at Chorleywood Primary School for 30 years.
08.05.2015
15:21
Breaking
Lib Dems lose to no overall control
The Liberal Democrats have lost control of Three Rivers District Council, which sees no party taking overall control.
A loss of four seats to the Conservatives leaves the Lib Dems with 19, Conservatives have 17 and no change in Labour's three.
23.05.2014
23:55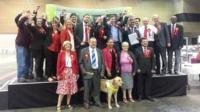 Labour look set to take control of Milton Keynes Council in a minority administration after making gains.
Back to top