Party
Seats

Change

+/-
Conservative

Seats

34

Seats +/-

+1

Labour

Seats

12

Seats +/-

+2

Liberal Democrat

Seats

3

Seats +/-

-3
Council background
Type

District Council

Seats up

17 seats up for election - Third

Boundary change

No
Latest updates
North Hertfordshire District Council
07.12.2016
18:04
Playgrounds in Hertfordshire could be turfed over after a district council said each one costs it £2,000 a year to maintain.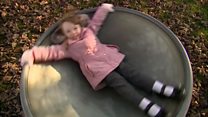 04.10.2015
15:56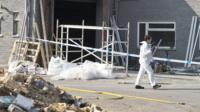 Two men are killed and a third injured in an explosion at an industrial unit in Hertfordshire.
08.05.2015
17:00
Breaking
Conservative hold
The Conservative party remain in control of North Hertfordshire District Council after gaining two wards.
Conservatives now hold 36 seats, they take one each from Labour and the Liberal Democrats. That leaves Labour with 11 and Lib Dems with two.
13.04.2015
10:28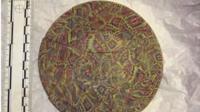 "Exceptional" Roman artefacts discovered in a field in Hertfordshire date back to 174 AD, an investigation finds.
09.02.2015
06:14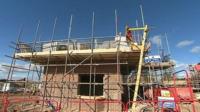 Councils in the east of England feel forced to back housing plans because they are "frightened" to reject them, a BBC investigation shows.
10.01.2015
17:48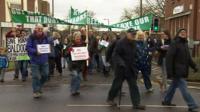 Hundreds of people march through the centre of Letchworth protesting at council plans to build thousands of new homes in north Hertfordshire.
07.12.2014
14:44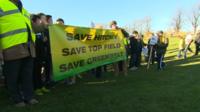 Over 1,000 people march through a town in Hertfordshire to protest about plans to sell a football stadium for redevelopment.
23.05.2014
23:55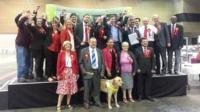 Labour look set to take control of Milton Keynes Council in a minority administration after making gains.
Back to top