Party
Seats

Change

+/-
Conservative

Seats

28

Seats +/-

+1

Liberal Democrat

Seats

25

Seats +/-

-2

Labour

Seats

3

Seats +/-

+1

Independent

Seats

1

Seats +/-

0
Council background
Type

District Council

Seats up

19 seats up for election - Third

Boundary change

No
Latest updates
Winchester City Council
08.02.2017
08:05
New bid to redevelop Winchester after failed Silver Hill project
08:03
Latest news headlines: Southern rail passengers' compensation delayed
A new regional adoption agency covering the whole of Dorset is to be formed, after Poole Borough Council agreed to the move last night 
17.05.2016
10:37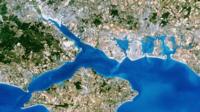 A group of council leaders hoping to create a combined authority for south Hampshire say an alternative plan for a county-wide council is "unwieldy".
08.05.2016
08:22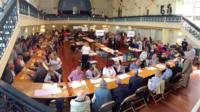 The Conservatives hold on to their majority on Winchester City Council.
06.05.2016
17:14
Winchester count takes place on Saturday
A reminder that we're not expecting any results from the Winchester vote until tomorrow.
05.05.2016
22:00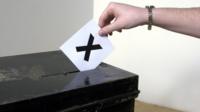 Polling stations close after voting takes place in council and police commissioner elections across Hampshire and the Isle of Wight.
07:07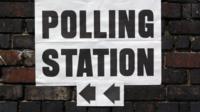 Voting begins in police and crime commissioner (PCC) and local council elections in Hampshire and the Isle of Wight.
13.04.2016
12:31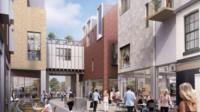 Campaigners call on Winchester City Council to apologise for "mismanaging" the £150m Silver Hill development.
20.02.2016
15:54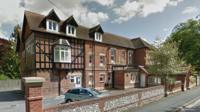 Winchester City Council says it will buy two homeless hostels under threat of closure.
16.07.2015
13:10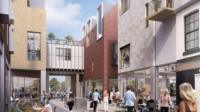 Controversial multimillion-pound plans to revamp the centre of Winchester are agreed by councillors.
Back to top