Party
Seats

Change

+/-
Conservative

Seats

23

Seats +/-

+1

Liberal Democrat

Seats

5

Seats +/-

-3

Independent

Seats

2

Seats +/-

+1

United Kingdom Independence Party

Seats

1

Seats +/-

+1
Council background
Type

District Council

Seats up

16 seats up for election - Half

Boundary change

No
Latest updates
Fareham Borough Council
17.05.2016
10:37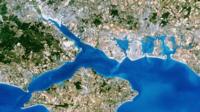 A group of council leaders hoping to create a combined authority for south Hampshire say an alternative plan for a county-wide council is "unwieldy".
08.05.2016
08:22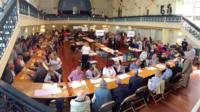 The Conservatives hold on to their majority on Winchester City Council.
06.05.2016
03:13
Breaking
Conservatives hold in Fareham
The Tories remain in control in Fareham with little change in seats, here's how it looks now:
Conservatives: 24
Labour: 4
UKIP: 2
independent: 1
05.05.2016
22:00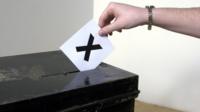 Polling stations close after voting takes place in council and police commissioner elections across Hampshire and the Isle of Wight.
07:07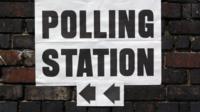 Voting begins in police and crime commissioner (PCC) and local council elections in Hampshire and the Isle of Wight.
15.03.2016
14:28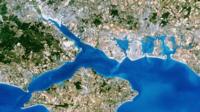 Residents will go to the polls next year to choose a single mayor for the whole of the Solent region, including Southampton and Portsmouth.
14.03.2016
16:51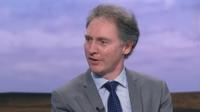 A deal to create a combined authority for the south coast of England led by an elected mayor has been agreed, Southampton City Council's leader tells the BBC.
23.02.2016
10:38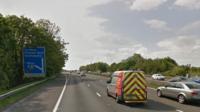 Landowners will be forced to sell hundreds of acres of land so work on a major housing development in Hampshire can begin, a council agrees.
13.05.2015
22:16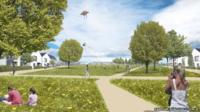 The Planning Inspectorate rules proposals for a 6,000-house development are sound and can be adopted by Fareham Borough Council.
16.04.2015
13:40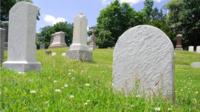 A family buries their mother almost a week after her first funeral was postponed by the local council, less than two hours before the service.
Back to top