Party
Seats

Change

+/-
Labour

Seats

17

Seats +/-

-3

Conservative

Seats

11

Seats +/-

-2

United Kingdom Independence Party

Seats

5

Seats +/-

+5
Council background
Type

District Council

Seats up

12 seats up for election - Third

Boundary change

No
Latest updates
Harlow District Council
11.09.2016
12:12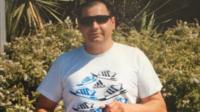 A public meeting in Harlow where a Polish man died and two others were attacked hears some nationals are considering leaving the town.
05.05.2016
22:02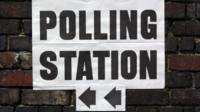 Voting closes in council and police and crime commissioner elections held in Essex.
07:01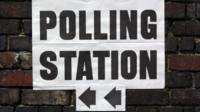 Voting begins in elections being held in Essex.
28.03.2016
14:09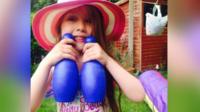 The mother of a young girl who died after a bouncy castle she was playing on was blown away pays tribute to her "bright and beautiful" daughter.
26.10.2015
07:26
Streetlights in Harlow have been switched back on overnight, after the district council agreed to foot the bill because residents said they felt unsafe.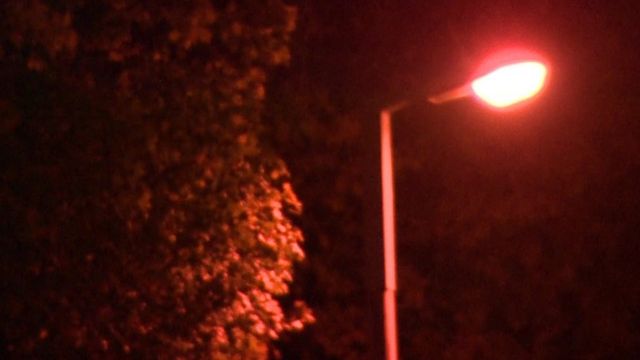 20.10.2015
13:24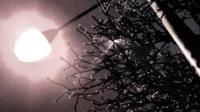 The street lights in Harlow are to come back on overnight after being switched off to save money.
17.09.2015
13:20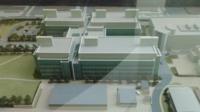 Public Health England's laboratories are to move to Essex, Chancellor George Osborne announces.
08.05.2015
15:28
Breaking
Labour gain a seat
Labour have increased their control at Harlow Council.
The group - led by Jon Clempner - now has 19 seats on the council compared with the Conservative's 12 and UKIP's two.
24.03.2015
16:47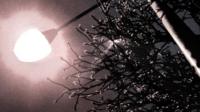 Street lights will be turned on for an extra hour across Essex following a decision by the county council.
19.03.2015
22:06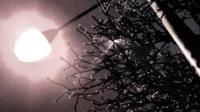 Lights are to remain switched off between midnight and 05:00 across Essex despite councils wanting them back on.
Back to top