Party
Seats

Change

+/-
Labour

Seats

24

Seats +/-

+1

Conservative

Seats

8

Seats +/-

-1
Council background
Type

District Council

Seats up

16 seats up for election - Half

Boundary change

No
Latest updates
Hastings Borough Council
11.09.2017
20:10
Keep off the grass...and don't take it home, either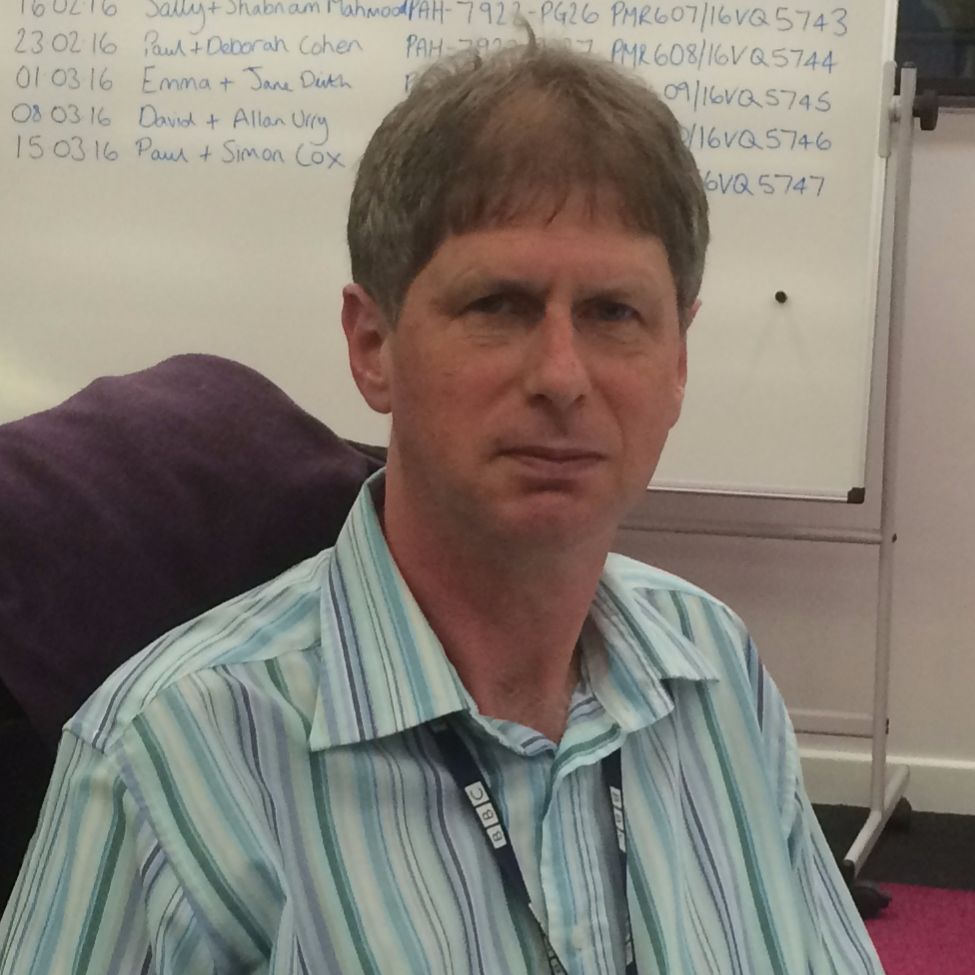 Bob Dale
BBC Live reporter
Over-enthusiastic gardeners are ruining one of the parks in Hastings, according to the council.
So many people are taking cuttings and plants from Alexandra Park that it's appearance is being spoiled.
Park rangers will now be on the lookout for green-fingered thieves.
Large quantities of material are being hacked from our plants and shrubs in some areas, really spoiling the appearance of the park. We would like to try and nip this in the bud now so are asking visitors to Alexandra Park to please leave our lovely plants alone.'
01.09.2017
21:50
Half a billion development put forward for Hastings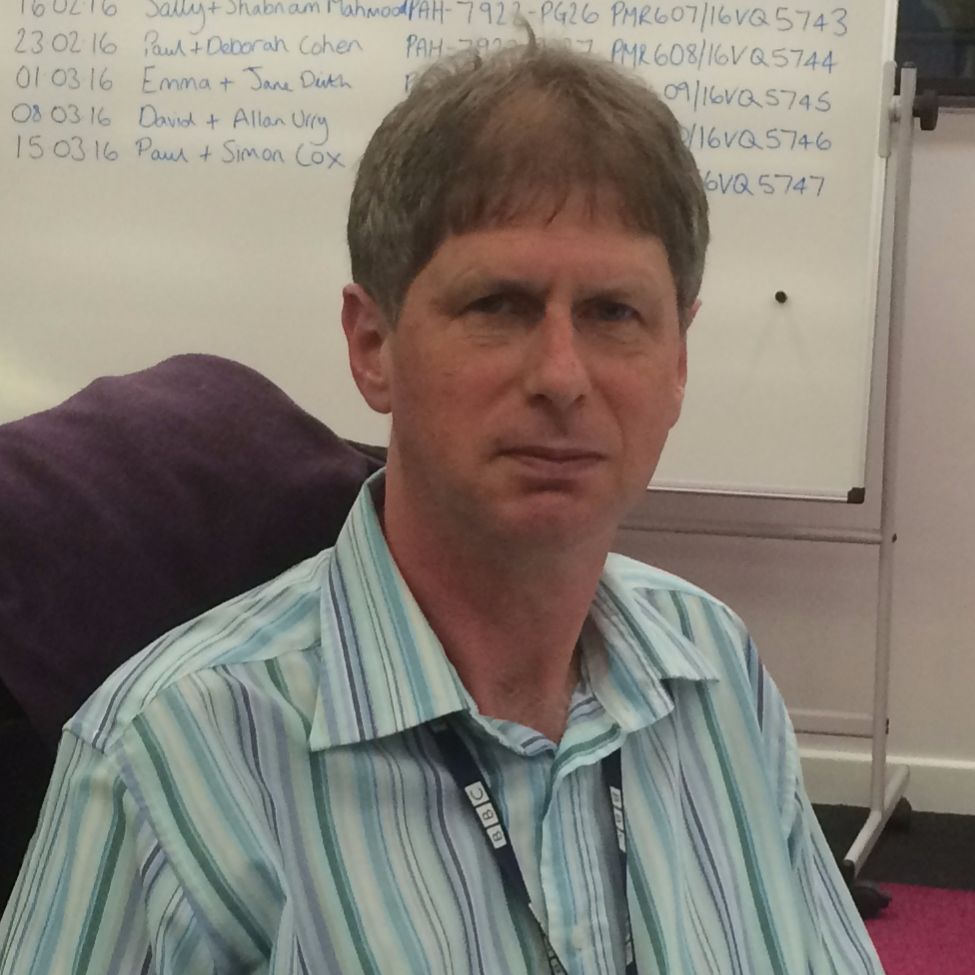 Bob Dale
BBC Live reporter
Developers are promising Hastings a golden future, with a new harbour and marina bringing hundreds of millions of pounds to the town.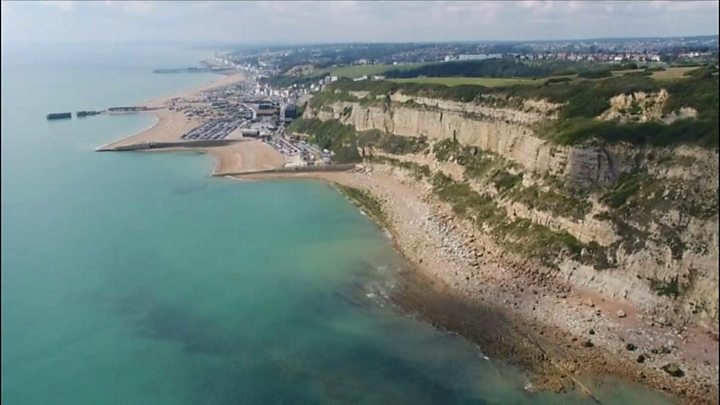 06:22
Do plans for Hastings rock?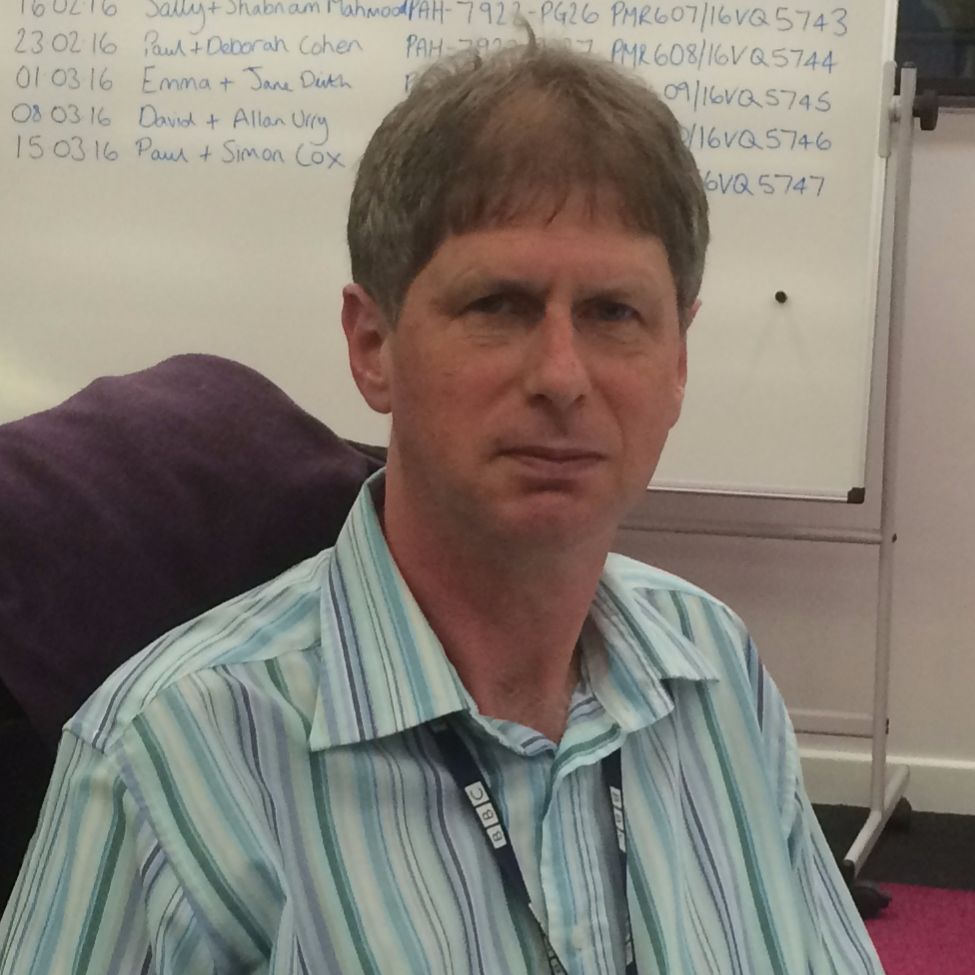 Bob Dale
BBC Live reporter
A major redevelopment of Hastings old town and beach front could bring £500m into the town, according to plans revealed this morning.
Hastings Harbour Quarter Limited, a company set up specifically for the project by developers and architects, has approached the council with the scheme.
The company wants to build a new marina, a protected launching and landing site for the town's fishing fleet, up to 1,300 new homes and improve transport links.
It's being given a cautious welcome by Hastings Borough Council, which will discuss it on 11 September, but leader Peter Chowney says he wants at least 25% of the properties to be affordable.
The 'point of no return' is a long way away, but the potential benefits for Hastings are significant, so we owe it to our community to take the scheme seriously to see if it can benefit the town and its residents.'
This scheme has the potential to deliver fantastic new opportunities for our town through boosting the supply of housing, improving local transport, creating jobs and providing new facilities for our fishing fleet.'
14.06.2017
20:51
Grenfell Tower fire: 'It's awful, we need to learn lessons'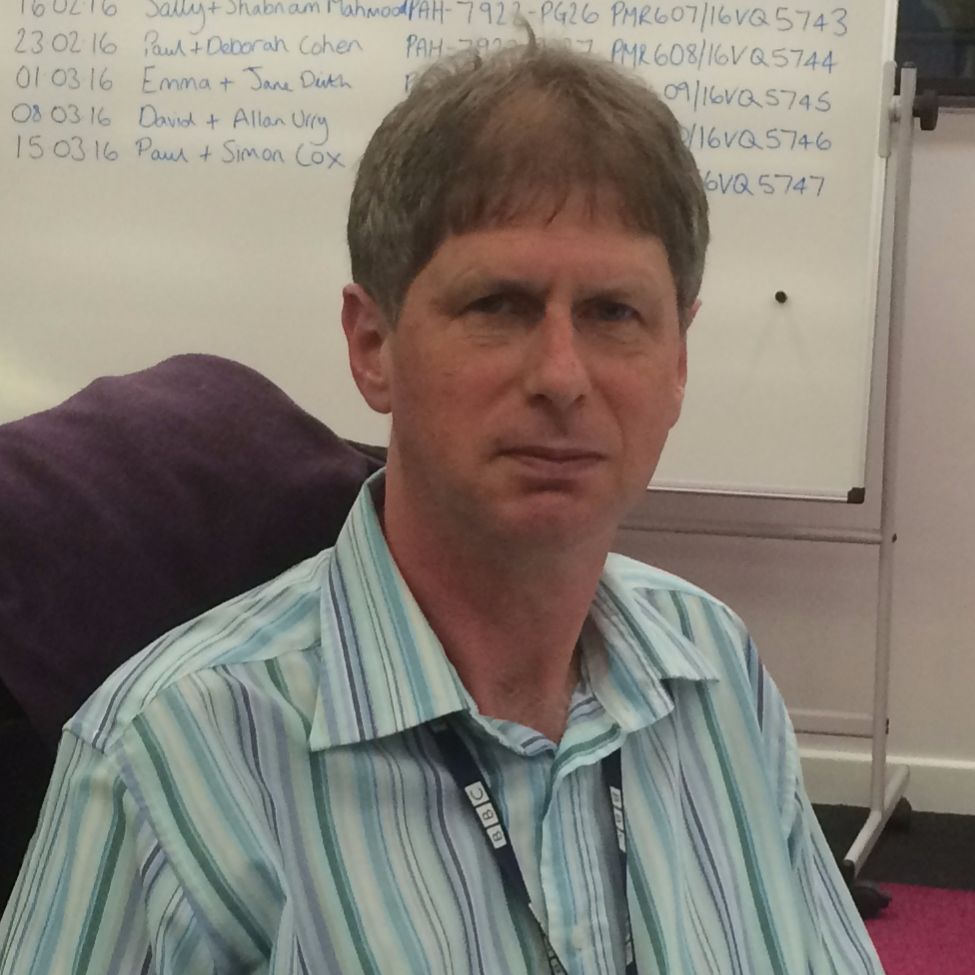 Bob Dale
BBC Live reporter
In the wake of the Grenfell Tower disaster, Hastings Borough will be working with its housing provider Optivo, to learn from whatever emergences from investigations.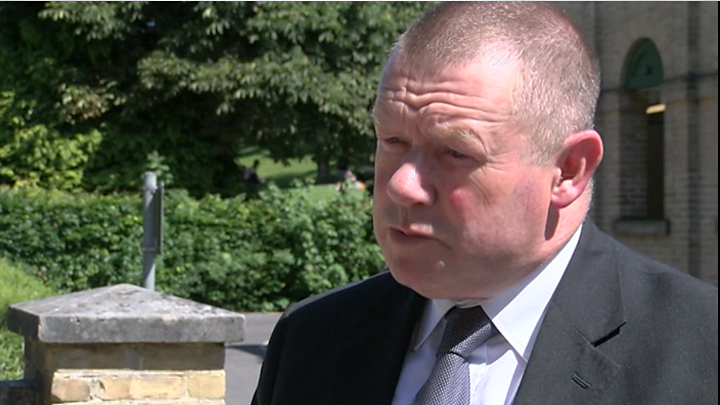 12.04.2017
21:32
Warning over fake council invoices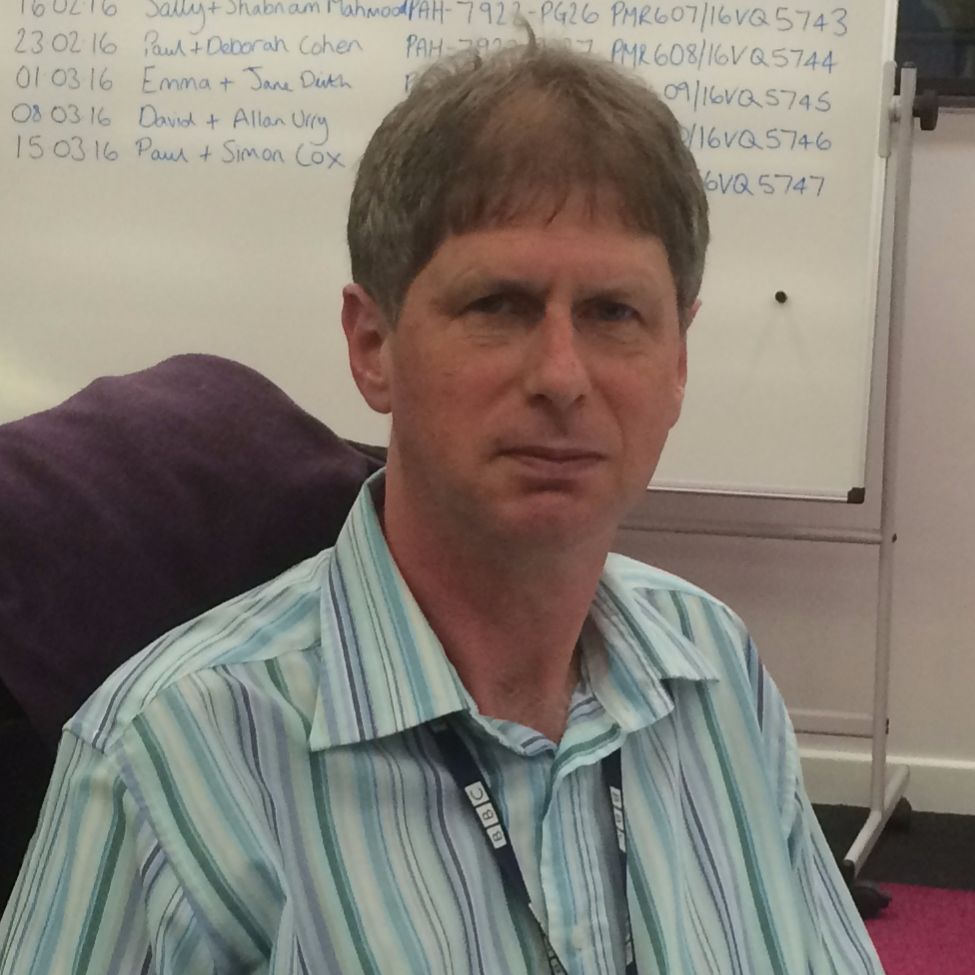 Bob Dale
BBC Live reporter
Hastings Borough Council says scammers are sending out fake invoices in the authority's name.
It says a number of people have reported receiving emails which appear to be genuine and ask the recipient to click on a link to access the invoice.
The council said it always sends invoices as attachments and anyone who receives one they're not sure about should immediately call the number on the document.
15.03.2017
20:36
Do you want to manage Hastings Castle?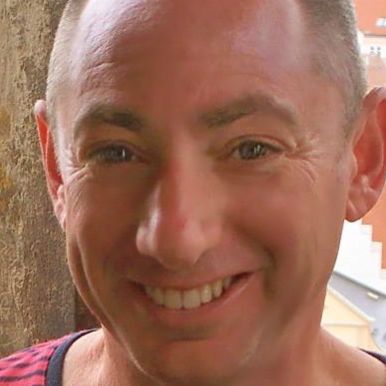 Stuart Maisner
BBC Live reporter
Expressions of interest for an operator to develop and manage Hastings Castle are being sought. 
It was the first Norman castle to be built in England, and is featured on the Bayeux Tapestry. 
Hastings Borough Council says it needs more investment to provide a better visitor experience there. 
The council's Heritage Lottery Fund bids to improve the castle weren't successful, and it says it doesn't have the resources to invest in it.
22.02.2017
09:47
Loo closure plan 'flushed away'

Kathryn Langley
BBC Live reporter
The Women's Institute has won a victory to keep public toilets open in Ore, East Sussex. 
More than 60 people protested outside the toilets earlier this month, demanding they stay open.
Hastings Borough Council has removed the proposal from its draft budget that goes before councillors today. 
16.02.2017
20:01
Council budgets: A Sussex look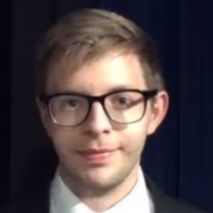 Ben Weisz
Political reporter, BBC Sussex
We're right in the middle of budget season - and with all our district councils putting together their budget plans at the moment, I thought I'd put together a handy guide to what they're all up to. 
Here's what's happening to your council tax next year. 
27.09.2016
12:57
New East Sussex electoral boundaries published
Final recommendations have been published today for new electoral boundaries across East Sussex. 
It means in future, the county will be represented by 50 councillors instead of 49. 
Wealden District Council will lose 10 councillors, while Eastbourne, Hastings, Lewes and Rother will retain their current number. 
You can see full details and maps here.
28.07.2016
11:43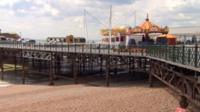 Hastings Council must pay any compensation due after it closed down the town's pier for safety reasons, the Supreme Court rules.
Back to top