Party
Seats

Change

+/-
Conservative

Seats

35

Seats +/-

+1

Liberal Democrat

Seats

13

Seats +/-

-3

Independent

Seats

8

Seats +/-

+2

Labour

Seats

1

Seats +/-

0
Council background
Type

District Council

Seats up

19 seats up for election - Third

Boundary change

No
Latest updates
South Cambridgeshire District Council
06.05.2016
17:38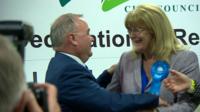 Conservatives take control of Peterborough City Council which had been without any one party in overall control.
05.05.2016
07:00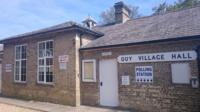 Voting begins in elections being held in Cambridgeshire.
08.05.2015
16:57
Breaking
Tories hold council
The Conservatives consolidate their hold on South Cambridgeshire - with a gain of three wards to bring them up to 38.
The Liberal Democrats lost two wards, so they're down to 11, while the Independent group are down from eight to six wards. Labour held its one and only ward. The final ward is held by another Independent.
11.04.2015
15:10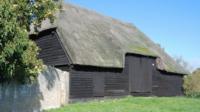 A group trying to save an early Tudor tithe barn from redevelopment launches a £250,000 appeal.
23.10.2014
11:46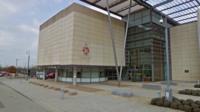 "Human error" results in ballot papers being sent to dead council house tenants, admits a Cambridgeshire council.
30.09.2014
20:48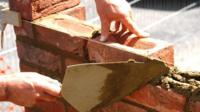 The first councils to offer help to people wanting to build their own home through the Government's 'Right to Build' scheme are announced.
05.06.2014
12:32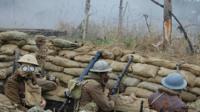 An appeal is to be lodged after a £2m National Centre for the Great War is refused planning permission in Cambridgeshire.
04.06.2014
15:11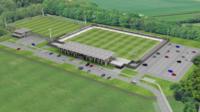 A new football stadium for Cambridge City is given the green light by council planners.
23.05.2014
16:23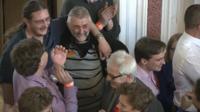 The Conservatives lose control of a Cambridgeshire council while Labour takes control of another for the first time in 18 years.
10.05.2014
08:45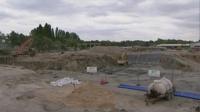 A developer is set to submit plans for up to 380 homes on the site of a former agrochemical factory in Cambridgeshire.
Back to top