Party
Seats

Change

+/-
Labour

Seats

31

Seats +/-

+3

Liberal Democrat

Seats

16

Seats +/-

-7

Conservative

Seats

15

Seats +/-

+1

Green Party

Seats

6

Seats +/-

+2

United Kingdom Independence Party

Seats

1

Seats +/-

+1

Independent

Seats

1

Seats +/-

0
Council background
Type

Unitary Authority

Seats up

24 seats up for election - Third

Boundary change

No
Latest updates
Bristol City Council
03.10.2017
17:30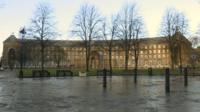 City mayor Marvin Rees is to reduce the council's management team by seven.
11:46
Breaking
Bristol City Council to scrap chief executive role
The role of chief executive at Bristol City Council is to be scrapped.
It's part of a shake-up of the management structure at the authority, set to be announced later by Bristol Mayor Marvin Rees.
The last Chief Executive, Anna Klonowski, resigned from her £160,000-a-year post last month.
27.09.2017
14:59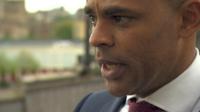 Fourteen senior leadership posts at Bristol City Council are being filled on a interim basis.
09:36
Bristol councillors criticise senior management recruitment
Concerns have again been raised, following a critical report from councillors, regarding the senior management roles at Bristol City Council.
Details of the report include:
Concern about the number of senior managers leaving post
14 senior role vacancies, many with temporary appointments at senior management level
Continued failure to produce a future plan for the council
Poor communication of detailed information for council departments
Delays in appointing a new head of paid service and replacement chief executive.
It is expected to be considered at the council cabinet meeting next week.
Conservative councillor Geoff Gollop told BBC Radio Bristol that councillors want to know what the plans are to resolve the council's recruitment issues.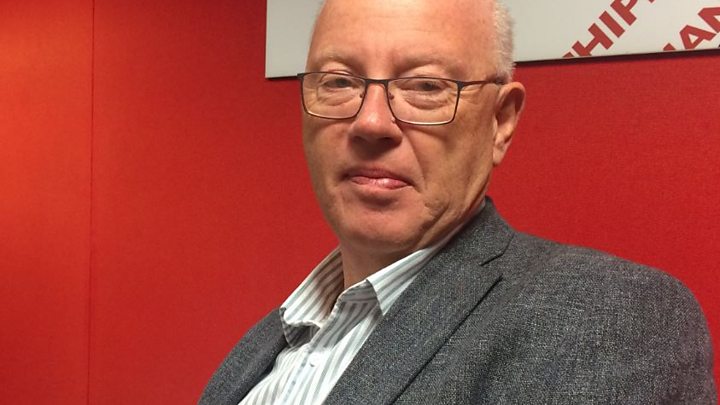 18.09.2017
17:26
The firm that breaks the planning rules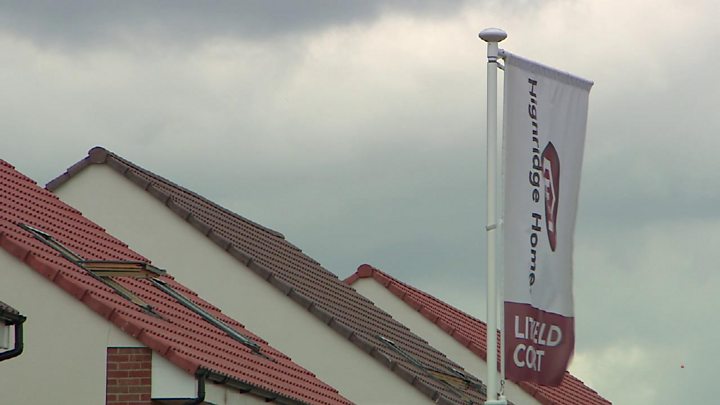 More on our Inside Out West programme tonight that asks whether council planning departments are doing enough to protect communities from over-development.
The BBC has been investigating a property developer that breaks the rules with many of the buildings it puts up.
See more on Inside Out West tonight at 7:30pm on BBC One in the West, or afterwards on the BBC iPlayer.
14:08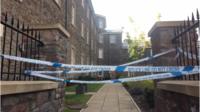 About 40 residents were evacuated from Allen House in Bristol overnight.
15.09.2017
19:41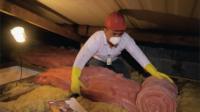 Bristol City Council has to return the government funding after the home improvement scheme failed.
05.09.2017
00:28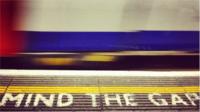 The £2.5bn scheme could use a combination of above and underground routes according to the city's mayor.
30.08.2017
20:41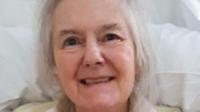 Janet Gunningham pleaded with Bristol City Council not to move her to a nursing home.
18:25
'Miracle' stroke survivor to get new home
The family of "miracle" stroke survivor say the weight of the world has been lifted after their campaign to get the local council to rehome them succeeded.
Janet Gunningham, from Hartcliffe in Bristol, needed to adapt her home and made a video plea to the nation when the prospect of being moved into a nursing home loomed.
But Bristol City Council says a new home, adapted to her needs, has now become available nearby.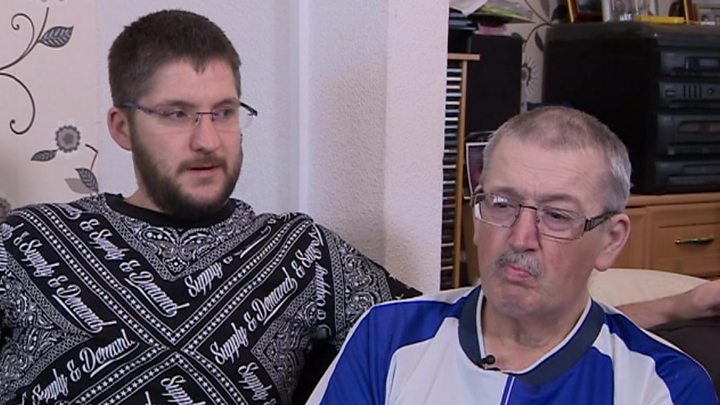 Back to top