Party
Seats

Change

+/-
Labour

Seats

21

Seats +/-

-4

Conservative

Seats

10

Seats +/-

-2

United Kingdom Independence Party

Seats

8

Seats +/-

+7

Liberal Democrat

Seats

3

Seats +/-

-1
Council background
Type

Unitary Authority

Seats up

15 seats up for election - Third

Boundary change

No
Latest updates
North East Lincolnshire Council
10.05.2017
13:19
Your headlines this lunchtime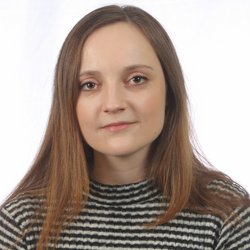 Caroline Brockelbank
BBC Local Live
Here are the latest headlines across East Yorkshire and the Humber this lunchtime:
A child protection charity is urging people to have the confidence to come forward following the prosecution of a former Hull foster carer
Half a million pounds is being invested in schools in North East Lincolnshire by an academy trust
It's hoped lives will be saved thanks to a national cycling event being held in Hull from today
04.05.2017
17:48
Major unions criticise school academy chain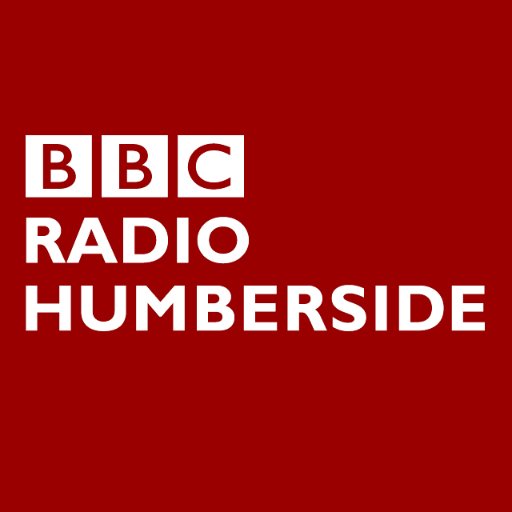 BBC Radio Humberside
Eight major education unions have criticised a school academy chain which operates in East Yorkshire and northern Lincolnshire.
The unions, which represent headteachers, teachers and support staff, have raised concerns with the David Ross Education Trust over a number of issues.
The union Unison, along with seven other teachers' unions, says the group is proposing to cut £1m from school budgets and 40 jobs across 32 schools in the region.
The David Ross Education Trust has told us it has contacted ACAS to try to resolve the issues raised by the union at the earliest opportunity.
16:55
Watch: How distracting is it to use a phone when driving?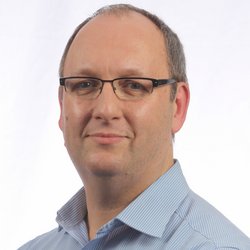 Carl Wheatley
BBC Radio Humberside
Safer Roads Humber invited us to see how they're using technology to discourage young drivers from using mobile phones behind the wheel: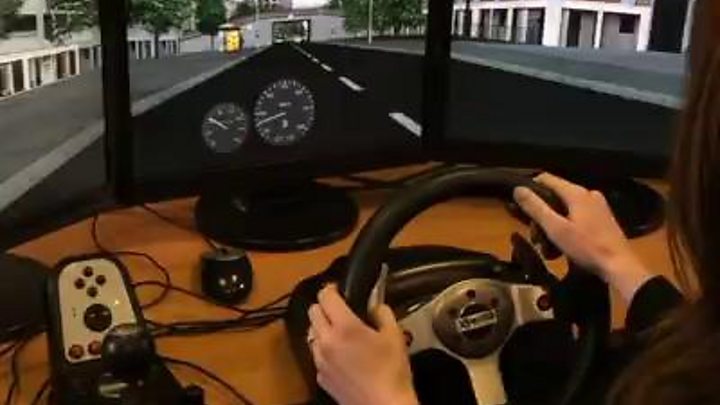 13:14
Fish factory sale to create new jobs
New jobs will be created in Grimsby with the sale of a fish processing factory. 
The Seachill site had been closed after the company lost a contract with Marks and Spencer, but has now been bought by a company called Seagold.
It's not clear how many people will be employed at the site.  
This is separate from the recently announced sale of the total Icelandic Seachill business where seven hundred and fifty people work.
12:23
Grimsby taxi driver robbed at knifepoint
A 31-year-old taxi driver's been robbed at knifepoint in Grimsby.
It happened at lunchtime on Tuesday when he was in his cab waiting for a fare in Carnarvon Avenue. 
A man went up to his open window and allegedly threatened him with a knife before running off with his money.
Police are appealing for witnesses.
10:21
Where are all the brickies?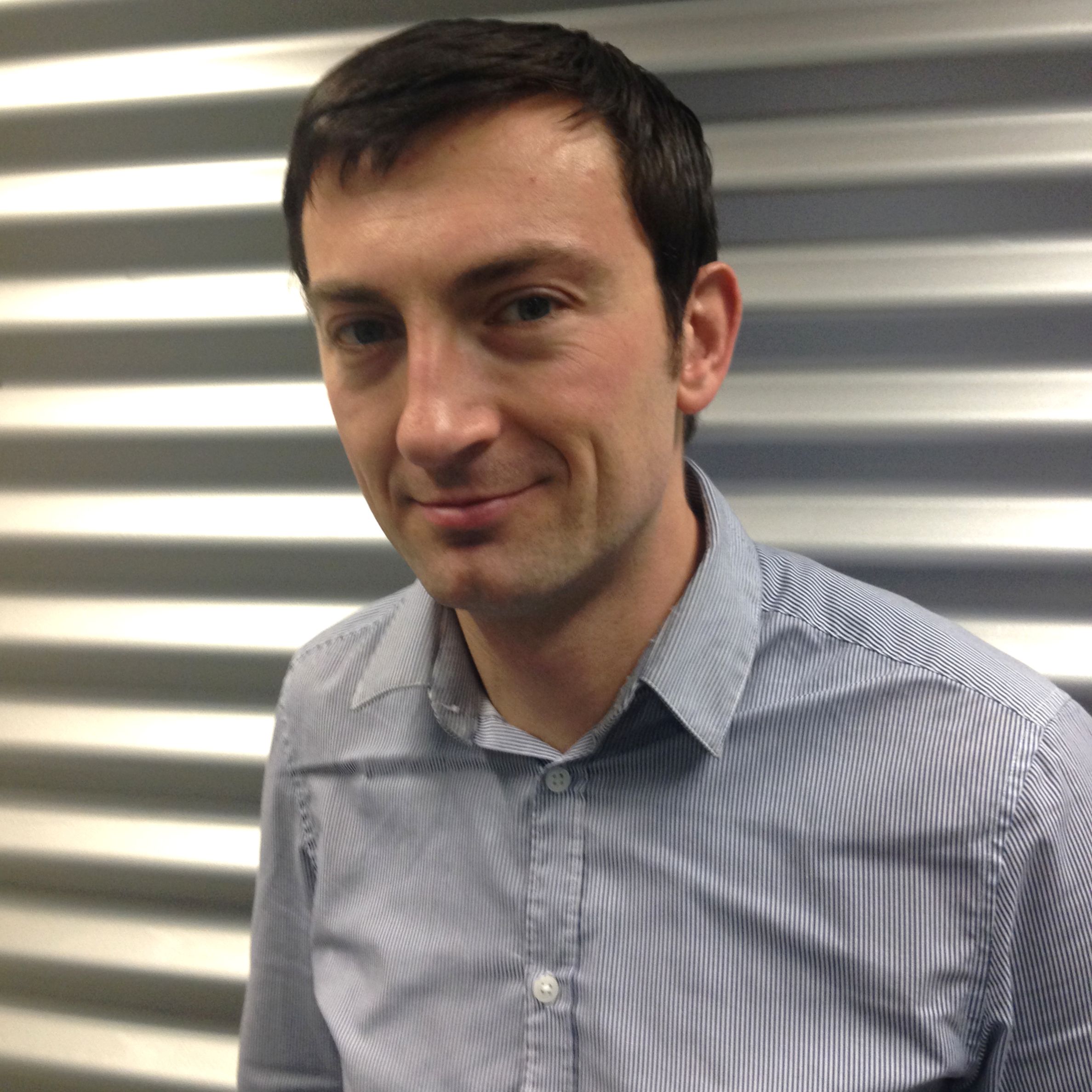 James Piekos
Reporter, BBC Hull and East Yorkshire
Building firms in East Yorkshire and northern Lincolnshire are facing a shortage of skilled labourers like bricklayers and surveyors. 
The Royal Institution of Chartered Surveyors say it's a real concern and means some current "brickies" are earning up to £1,000 per week. 
Recently, a sign was put up on a construction site in North East Lincolnshire, asking bricklayers to get in touch to work on a construction site in New Waltham.
02.05.2017
17:36
Why young people believe they should be able to vote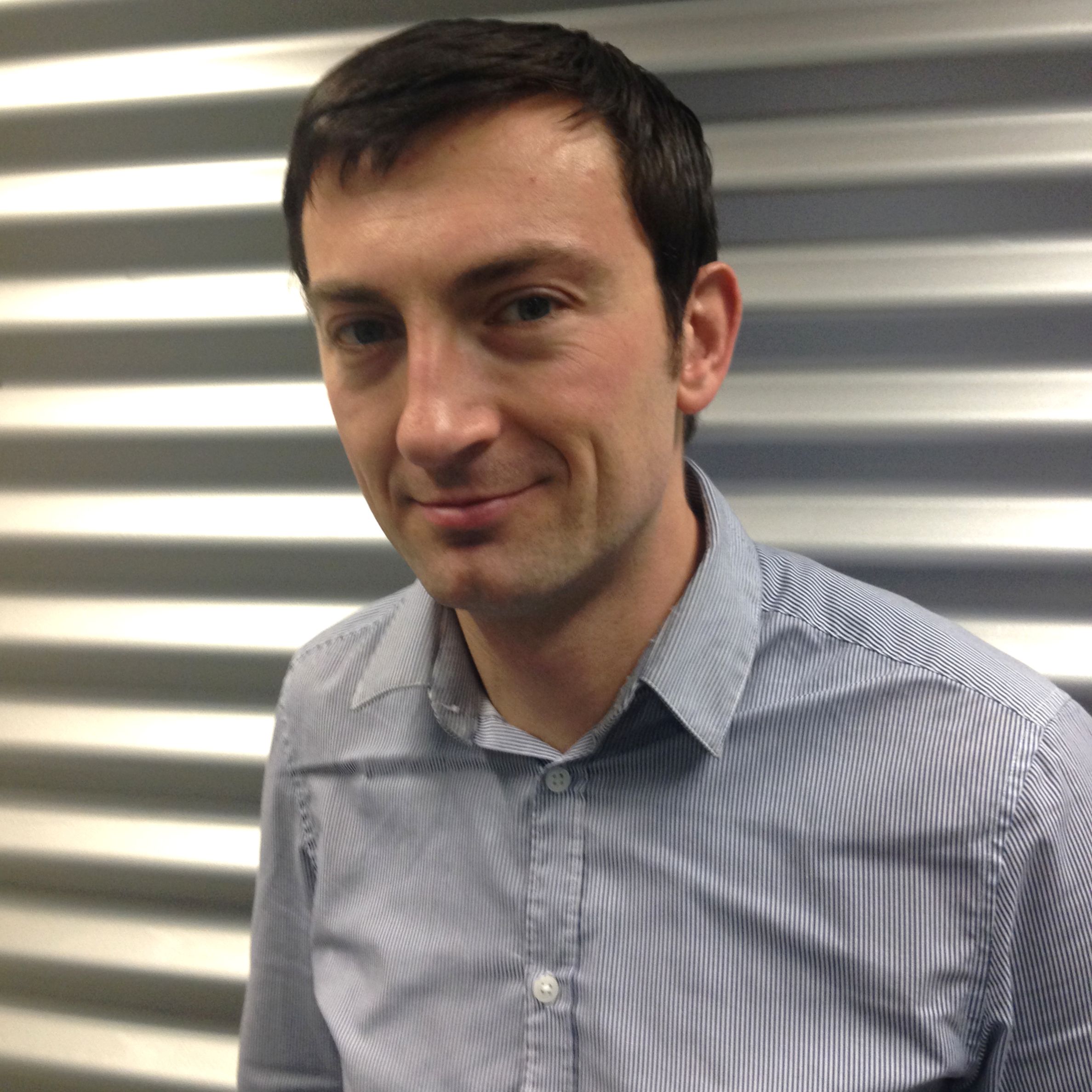 James Piekos
Reporter, BBC Hull and East Yorkshire
The debate about lowering the voting age is being re-ignited in East Yorkshire and northern Lincolnshire.
Critics argue that 16 and 17-year-olds aren't mature enough to make an informed choice.
But members of the Hull branch of the UK's Youth Parliament say they should have a vote on issues which will have an impact on them - and they believe it would mean more young people would then get out and vote.
These sixth form students at Franklin College in Grimsby agree: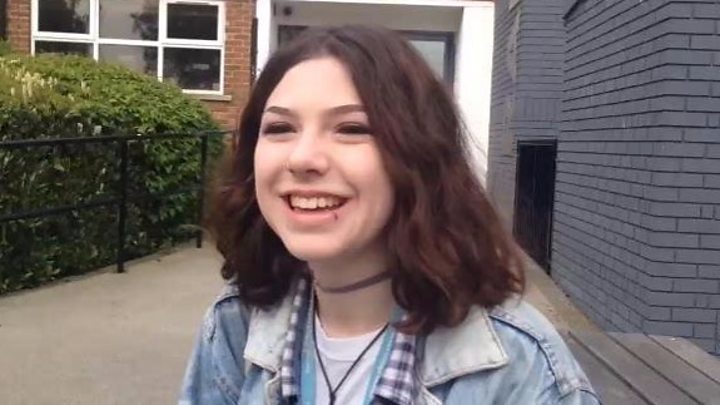 12:31
Can you help identify these people?
Humberside Police are appealing for witnesses after a 43- year-old Grimsby man was assaulted on Freeman Street in the town.  
He was riding his bike at about 14:30 on Monday when a white car pulled up alongside him. 
Two men got out and are alleged to have knocked him off his bike and punched him several times, breaking his nose and bruising his face. 
He has been treated in hospital.
The two men suspected of the assault are described as white. One was wearing shorts and a white vest top. The second was wearing jogging bottoms and a jumper.
10:19
Man charged over fire crew attack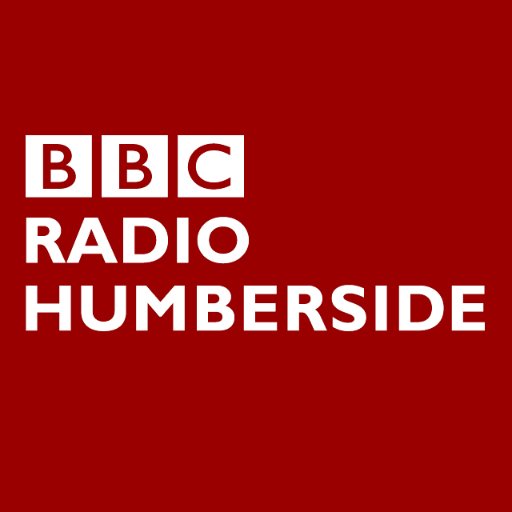 BBC Radio Humberside
Humberside Police have arrested and charged a man after reports fire crews were subjected to abuse and had missiles thrown at them as they tried to deal with a fire in Grimsby on Sunday.
The man has been charged with using threatening behaviour and has been conditionally bailed to appear at Grimsby Magistrates Court on 30 May.
Enquiries are ongoing in relation to the incident.
09:16
Fire crew attacked on job in Grimsby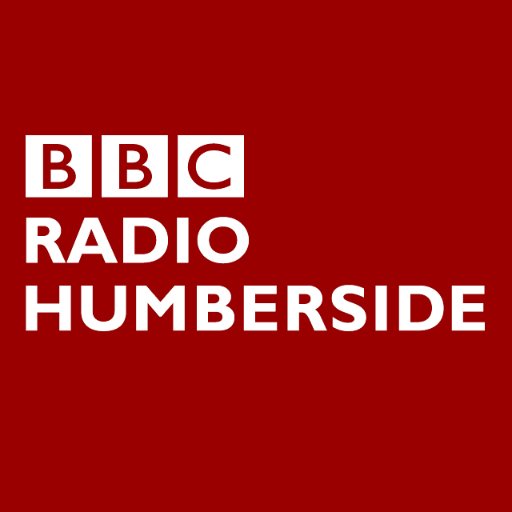 BBC Radio Humberside
A senior crew member of the fire service says their job was made considerably harder over the weekend when a crew was attacked whilst dealing with a fire in Grimsby. 
The fire, at a derelict building on Winthorpe Road in Grimsby, is thought to be an arson attack.
As officers tried to extinguish the fire, a number of people began being abusive and throwing items at them.
Humberside Fire & Rescue's Phil Leake says it's completely unacceptable: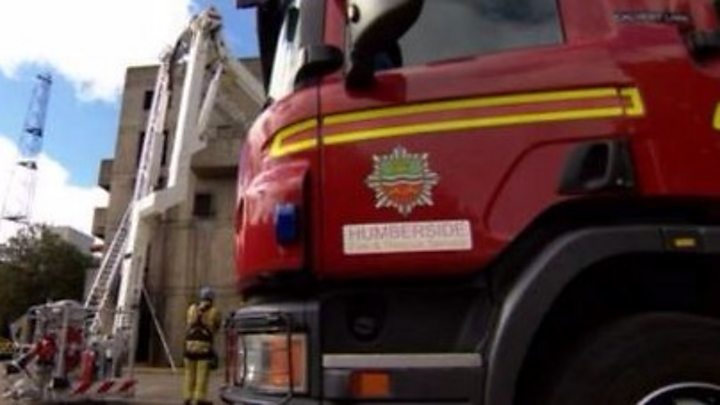 Back to top