Party
Seats

Change

+/-
Labour

Seats

19

Seats +/-

0

Independent

Seats

9

Seats +/-

-2

Conservative

Seats

3

Seats +/-

0

United Kingdom Independence Party

Seats

2

Seats +/-

+2
Council background
Type

Unitary Authority

Seats up

11 seats up for election - Third

Boundary change

No
Latest updates
Hartlepool Borough Council
03.10.2017
13:29
Hartlepool visitors come face to face with family history
Two Canadian visitors took a step back in time during a visit to Hartlepool.
Isla Evans, 89 and from Victoria, British Columbia, is the granddaughter of Hartlepool Alderman Barton Grainger and the niece of William Watt, who was Mayor of Hartlepool in the 1930s.
Along with her niece Jane Rilett from Hamilton, Ontario, she was welcomed to the Civic Centre by the town's current mayor, Councillor Paul Beck.
They viewed an antique fur-trimmed robe, which is believed to be the same one worn by Alderman Grainger in one of the family's photographs.
28.09.2017
15:10
'Who in their right mind would put an unborn child at risk?'
Hartlepool Council's audit and governance committee is to carry out an investigation into maternity services following claims that birth rates have fallen from more than 1,000, to just nine over a 10-year period.
Councillor Ray Martin, who chairs the committee, says expectant mothers are being put off from giving birth in the town.
New mothers are speaking to midwives and they're being told if there is a problem during birth, in Hartlepool, they'll have to blue light them through to North Tees.
Who in their right mind would want to put an unborn child at risk? Most people will say they'll go to North Tees in the first place."
North Tees and Hartlepool NHS says it welcomes the review but thinks it should be clinically led and part of a wider look at health services across the region.
10.07.2017
12:21
Council lowers flag out of Lowery respect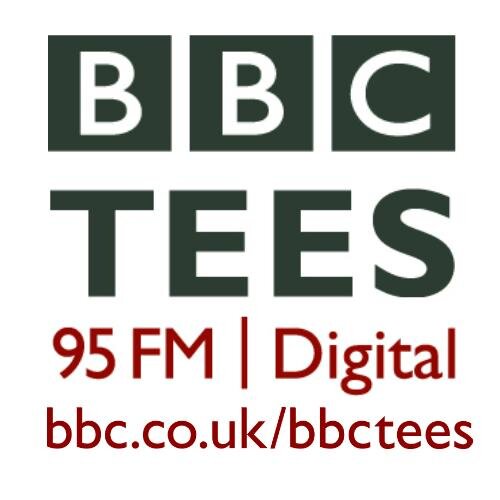 BBC Tees
www.bbc.co.uk/BBCTees
Hartlepool Council has lowered the flag outside the Civic Centre as a mark of respect for Bradley Lowery.
The six-year-old from neighbouring Blackhall Colliery died on Friday following a long battle with neuroblastoma.
Council leader Christopher Akers-Belcher said: "Bradley Lowery touched so many hearts in his short life and was an incredibly brave little boy.
"His battle against the odds and his determination to pack so much into his short life should be an inspiration to us all. Our thoughts and prayers are with Bradley's family and friends at this sad time, and as a mark of respect the flag has been lowered outside the Civic Centre."
The flag will remain lowered until after Bradley's funeral on Friday.
23.06.2017
12:33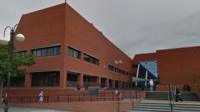 The 30% increase in the basic allowance "brings the authority in line with neighbouring councils".
22.06.2017
10:19
Hartlepool Council to decide if members get a raise in allowance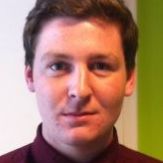 Adam Clarkson
BBC Tees
Councillors in Hartlepool will consider whether their allowances should be increased by almost a third.
The Independent Remuneration Panel has recommended the rise as the authority's basic allowance is currently just under £6,000 - the lowest in the North East.
Allowances haven't seen an increase in eight years.
Votes will be cast by councillors this evening in a full council meeting.
One member has spoken out on the issue already.
The Independent councillor for Seaton, Paul Thompson, said:
It's an absolute disgrace that the council are even considering this in times of austerity."
13.06.2017
20:38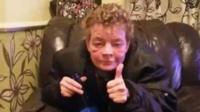 Angela Wrightson suffered more than 100 injuries during her murder by two girls aged 13 and 14.
29.03.2017
09:28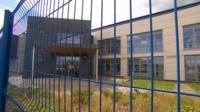 Hartlepool Council agrees to buy and open a performing arts centre which has been closed.
24.03.2017
11:42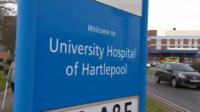 Health bosses say working with a rejected bidder to reach the required standard would be unlawful.
21.02.2017
14:54
Parking charges coming to Seaton Carew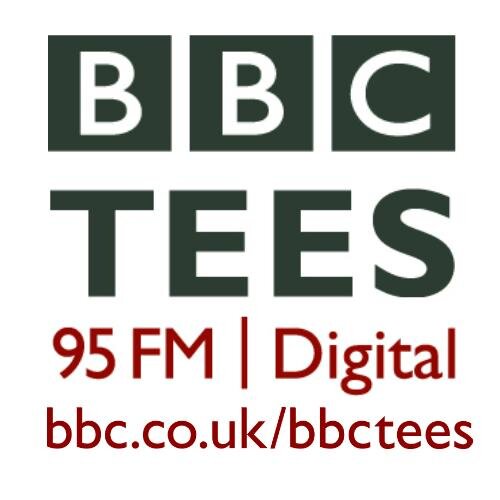 BBC Tees
www.bbc.co.uk/BBCTees
More than 3,000 people signed a petition against it - but Hartlepool Borough Council has today announced that parking charges will be coming to Seaton Carew.
The new system will be installed on 1 April, with charges set at £1 for two hours of parking.
One local business owner says the changes will cost her £442 a year as she needs regular access to the beach.
Councillor Marjorie James denied that the changes were "purely a money-making exercise", and said the area had a "problem with nuisance parking that needed dealing with".
08.02.2017
14:55
Hartlepool councillor hits out at fertility unit decision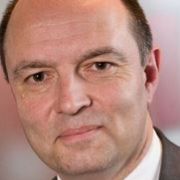 Mark Denten
BBC Look North
I'm at the public meeting in Hartlepool where the future of assisted fertility services at the town's hospital is being discussed.
Licensed fertility services were scrapped by health managers last month.
Hartlepool Council has been critical of the process and decision. The meeting has heard there were nine bidders to run services but health chiefs rejected them all as they concluded they did not meet the required criteria.
Councillor Ray Martin Wells has told the meeting it was "absolutely deplorable" members of the public found out about the closure through the media.
Back to top