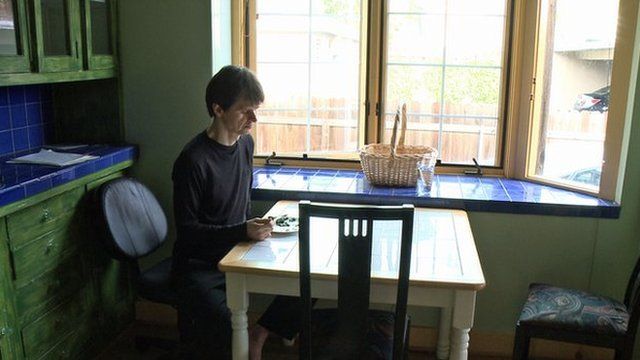 Can eating less help you live longer?
11 February 2013 Last updated at 01:02 GMT
Experiments on mice have shown that eating significantly less food can extend their life spans, so long as the food is highly nutritious.
Some people choose to follow a similar path and restrict the number of calories they consume, in the hope of a longer life.
Peter Bowes met one adherent to this way of life to find out exactly what he eats and whether it is likely to work.