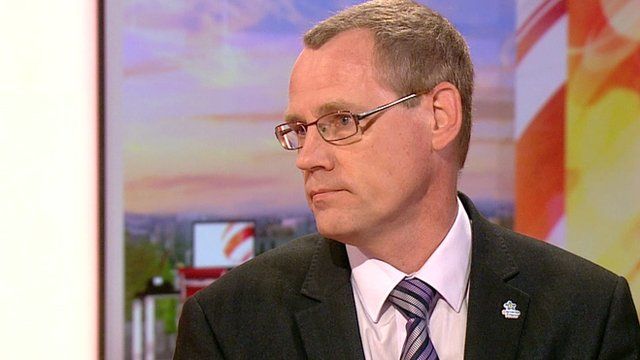 Professor: 'Still huge numbers of people with dementia'
21 August 2015 Last updated at 09:12 BST
Warnings of a "dementia epidemic" may have been overblown, according to new research published in the Lancet medical journal.
It says improved education, lifestyle and healthcare mean the number of people developing the condition in the UK and other Western European countries has stabilised.
Professor Nigel Hooper, the director of dementia research at the University of Manchester, says the disease still affects a large number of people.