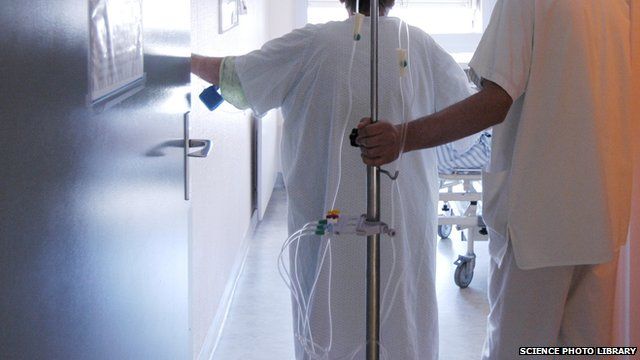 Macmillan warn of cancer care 'crisis'
2 May 2014 Last updated at 13:08 BST
The UK faces a "crisis" in cancer care, with patients being diagnosed too late, shown a lack of compassion and being denied a good death, a charity claims.
The Macmillan Cancer Support report also found that the UK survival rates of some cancers lagged behind those of other wealthy countries, such as Canada and Australia.
This is despite figures out in April which suggested UK survival rates from cancer had doubled over the past forty years.
Macmillan's Policy Manager Laura Thomas told BBC Radio 5 live's Breakfast: "Any notion cancer care has been fixed is just not true."