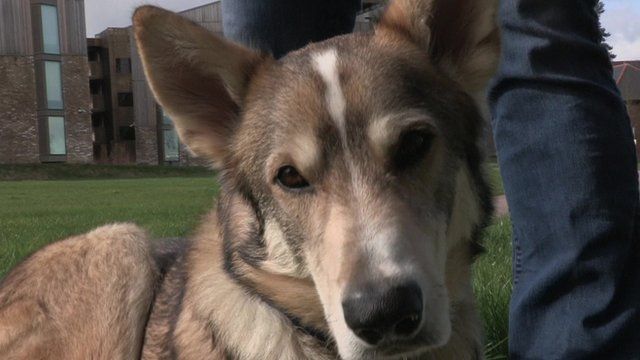 Can the study of canine diseases advance human health?
14 March 2014 Last updated at 11:52 GMT
For thousands of years dogs have been trusted companions, but it is now known that they can suffer diseases similar to those that affect humans.
It is believed that research into a range of naturally occurring canine conditions could have the potential to lead to groundbreaking medical advances, as Lizzie Crouch reports.