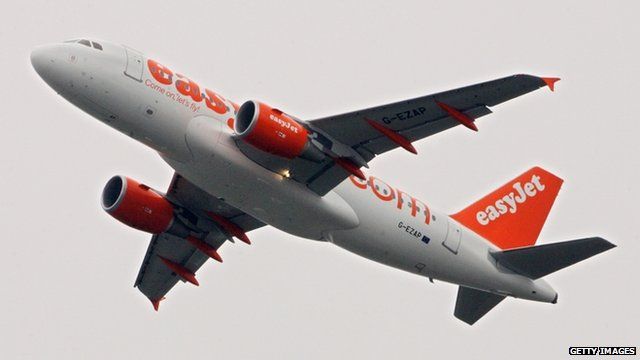 Weather had 'positive effect' on Easyjet profits
15 May 2013 Last updated at 10:21 BST
Easyjet have announced they halved their normal winter losses by shuffling their planes around Europe
Speaking to the Today programme's Simon Jack, Easyjet Chief Executive Carolyn McCall said: "The bad weather has a had a positive effect, no question.
"A lot of people had had enough of the winter and decided they needed some sun."
First broadcast on BBC Radio 4's Today programme on Wednesday 15 May 2013.