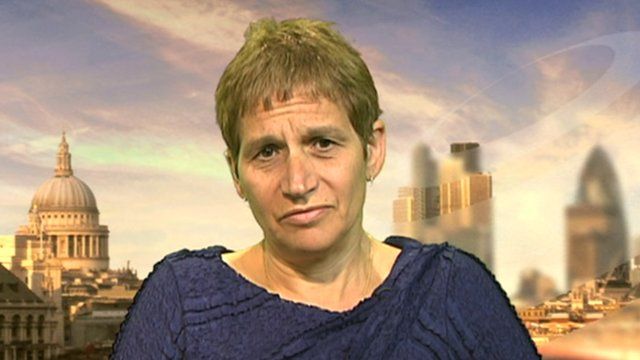 Carers at high risk of depression, say doctors' leaders
11 May 2013 Last updated at 09:18 BST
Carers should be routinely screened for signs of depression by their GP to ensure their health needs are not neglected, says the Royal College of General Practitioners (RCGP).
Chairwoman of the RCGP, Dr Clare Gerada, said carers were a very high risk group for both physical and mental health issues.
"It's important we make services much more accessible to them," she added.