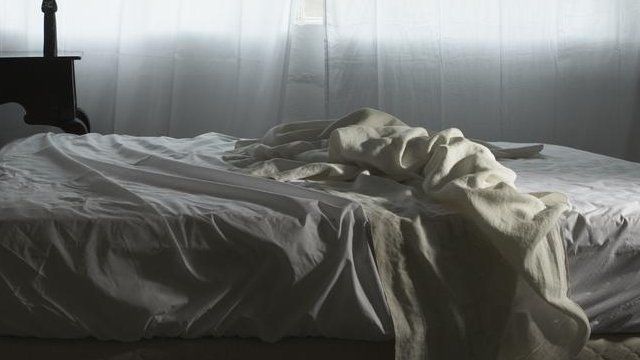 Sexsomnia 'is a real condition'
8 May 2013 Last updated at 08:56 BST
A man who had sex with a woman in his sleep at a holiday camp said being accused of rape made his life a "nightmare".
Andrew Machin, 40, was cleared after a court heard he suffers from the sleep disorder sexsomnia.
Speaking to the Today programme's John Humphrys, Matthew Walker, professor of neurology at the National Hospital for Neurology and Neurosurgery in London, confirmed the condition sexsomnia "does exist" and "is a very real condition".
He said that "like anything, it is something that potentially could be abused as an excuse for rape".
Explaining that the disease was part of a wider condition called parasomnia, he said that he has had patients who have "managed to set fire to the kitchen" while they were asleep.
First broadcast on BBC Radio 4's Today programme on Wednesday 8 May 2013.