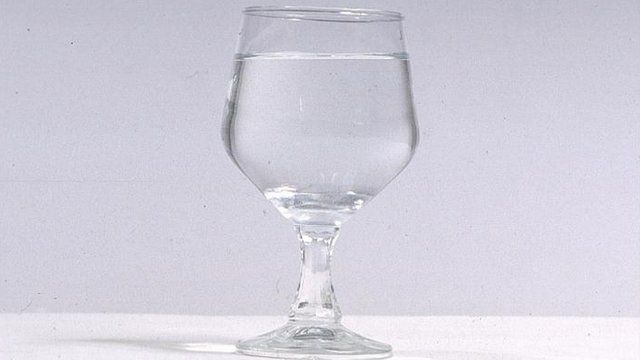 Teenager seeks a cure after 10 weeks of hiccups
5 April 2013 Last updated at 18:16 BST
A teenager is searching for a cure for her hiccups, which have plagued her for 10 weeks.
Emily Marsh, 13, has tried traditional cures, including getting frights from her friends, holding her breath, and drinking water backwards, but none has worked.
She told PM's Eddie Mair it all started 10 weeks ago after she had eaten her packed lunch.