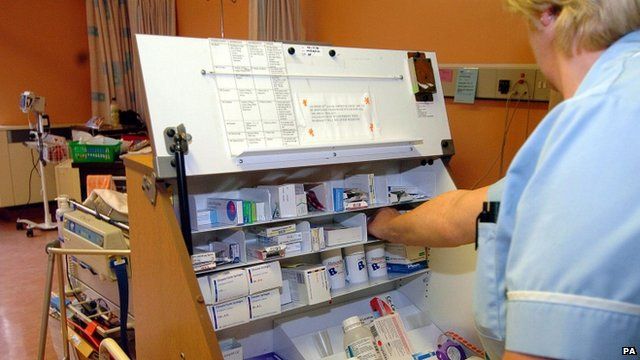 Many nurses 'feel discouraged' from raising care concerns
3 March 2013 Last updated at 15:45 GMT
Many nurses believe the NHS has a culture that discourages staff from raising concerns about patient care, a survey suggests.
Almost 30% of 800 nurses polled by Nursing Times magazine said being seen as a troublemaker was the biggest barrier to them speaking out.
Inaction by managers was cited as a barrier by 23%.
The government said it had taken measures to support whistle-blowers and was considering further action.
Ray Furlong reports.