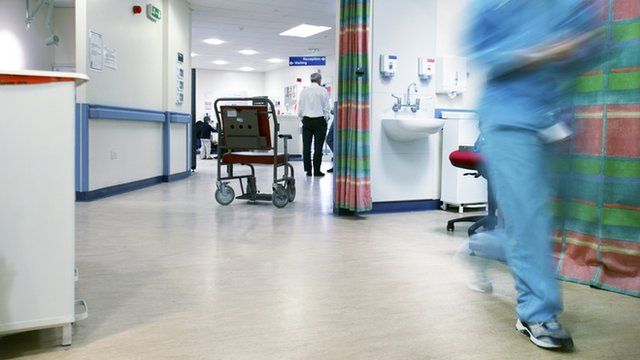 NHS care 'breached human rights'
7 February 2013 Last updated at 07:21 GMT
BBC Radio 4's Today programme has learned that solicitors are planning legal action against two hospitals on behalf of 18 relatives claiming negligence and bad standards of care.
The claimants believe the poor treatment suffered by their relatives at the Queen's Hospital in Romford in east London and Eastbourne District General breached their human rights and in some cases, may have contributed to their deaths.
Today reporter Andrew Hosken explains that this follows the publication of the public inquiry into Stafford Hospital where between 400 and 1200 patients died as the result of negligence at every level of the organisation.
First broadcast on BBC Radio 4's Today Programme on Thursday 7 February 2013.