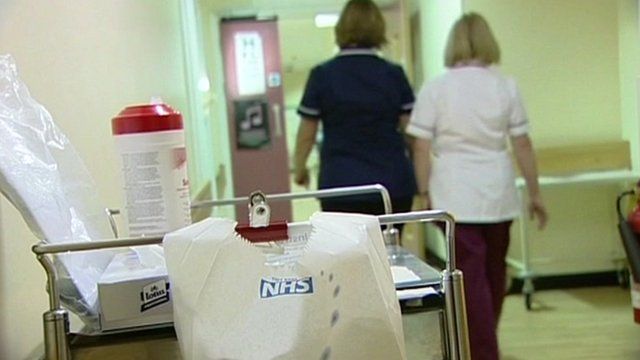 Nursing and Midwifery Council 'failing at all levels'
3 July 2012 Last updated at 12:30 BST
The Nursing and Midwifery Council (NMC), the organisation that regulates the nursing profession, has been accused of putting patients at risk because it has such a huge backlog of investigations.
A review by the Council for Healthcare Regulatory Excellence found failures "at every level" of the NMC.
Branwen Jeffreys reports.