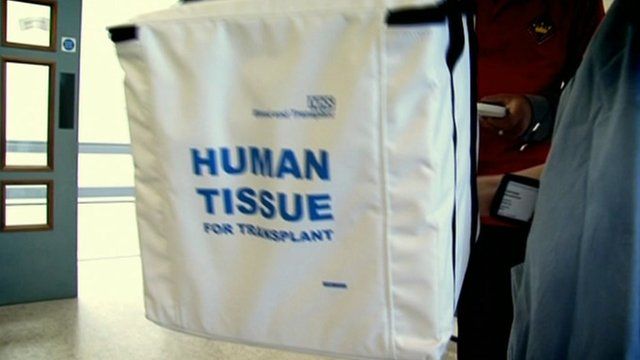 Will Wales change organ donation law?
8 November 2011 Last updated at 14:02 GMT
Wales could become the first part of the UK to assume that when you die your organs become automatically available for transplant.
The Welsh government wants to move to the scheme, known as presumed consent, within four years arguing it would save lives - but the plan faces strong opposition.
Collette Hume reports.