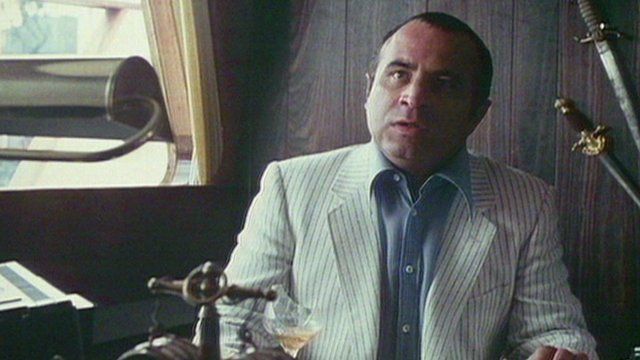 Bob Hoskins: Highlights from his career in film
30 April 2014 Last updated at 16:40 BST
British actor Bob Hoskins, who was best known for roles in The Long Good Friday and Who Framed Roger Rabbit, has died of pneumonia at the age of 71.
Hoskins' agent said he died on Tuesday in hospital, surrounded by family.
Watch clips of some of the films he starred in during his acting career.