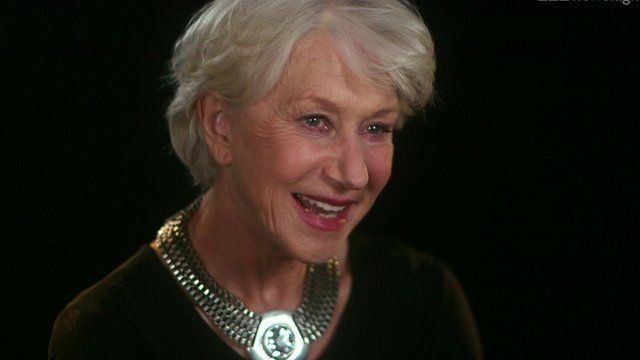 Helen Mirren on Shakespeare: I'd love to play Juliet
24 April 2014 Last updated at 00:08 BST
Dame Helen Mirren has revealed she always wanted to play Shakespeare's Juliet, but was never given the chance.
The actress spoke to BBC Newsnight about her fascination with the playwright's work, on the 450th anniversary of his birth.
She said: "I do practise Juliet from time to time... I was never asked."