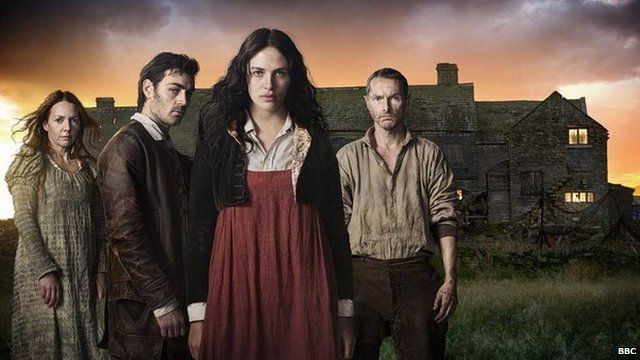 More complaints over Jamaica Inn sound
23 April 2014 Last updated at 18:50 BST
The TV adaptation of Daphne du Maurier's classic Jamaica Inn which started on Monday night was billed as a BBC One blockbuster about sex, smuggling and skulduggery.
But many viewers seem to have struggled to understand some of the actors' words, with more than 700 complaints.
The BBC has apologised for what it has called sound issues.
Unclear dialogue has become an increasingly common source of complaints for TV viewers in general.
The BBC's Arts Correspondent David Sillito reports.